Doug Specht, Senior Lecturer and Director of Teaching, Learning and Quality Assurance, wrote an article for Geography Directions blog of the Royal Geographical Society about the Locus Charter, which guides responsible practice when using location data.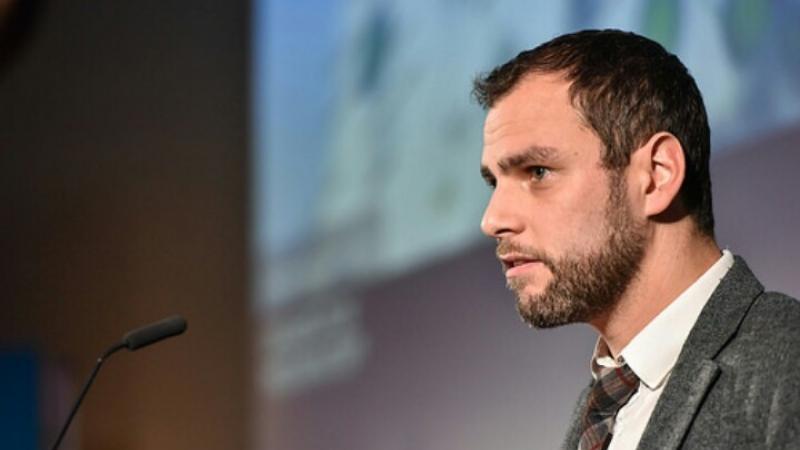 In the article, Doug Specht discussed location data and the way that it is used today. He wrote: "Location data is widely used for all kinds of applications. Far beyond just mapmaking, it is embedded within everything from health trackers, targeted-advertising, traffic flow analysis, and social media algorithms. With estimates that 90% of apps containing third-party trackers also collect location data, citizens have been transformed into a far-reaching network of sensors that provide feedback to companies and organisations with varying degrees of public and commercial interests.
"While there can be many positive uses of location-data, as the recent example of contact-tracing COVID-19 cases has illustrated, there are also persistent concerns about both the intended and unintended consequences of such mass data collection."
Talking about the Locus Charter, he said: "The Locus Charter, launched on 24th March 2021, is a suggested set of ten principles for the ethical use of location data proposed by Benchmark and EthicalGEO. These organisations aim to offer a framework for the responsible use of location data by all parties who collect and utilize it. The charter itself notes the rising need for a common set of international principles in response to growing concerns among the public, the media, and professionals in the technology industry about the negative impacts of location-based data collection."
Read the full article on Geography Directions website.