David Coker, Senior Lecturer in Finance, wrote an article for The Conversation about how El Salvador has recently become the first nation to formally adopt Bitcoin as legal tender.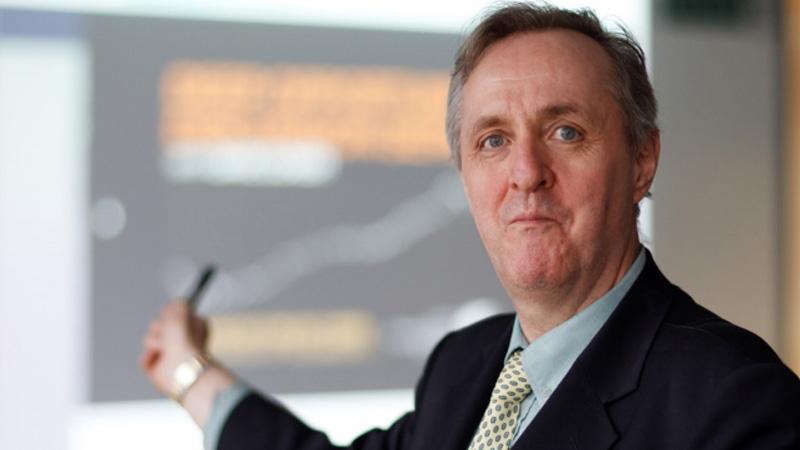 In the article, Coker discussed embracing cryptocurrency as legal tender, and wrote: "El Salvador is taking the relatively easy and rapid transfer of bitcoin a step further, by accepting it as legal tender. The cryptocurrency could be spent directly on goods and services, just as the US dollar is in El Salvador."
He added: "In El Salvador, some 70% of citizens are unbanked, meaning they lack access to a basic bank account. We know the unbanked face tremendous challenges in both saving and accumulating wealth…But there are firms which allow bitcoin holders to receive interest on their cryptocurrency, so holders of bitcoin can enjoy the services of a bank, without the need to open a bank account. A desire to help the unbanked is likely mirrored across Latin America, but the ability of bitcoin to rapidly send and receive payments is likely also a draw."
Discussing the downsides of bitcoin, Coker said: "An issue El Salvadorians and other adopters will face is the inherent deflationary design of bitcoin. The supply of traditional currencies such as the US dollar can be changed as economic conditions warrant…By contrast, the total supply of bitcoin is fixed at 21 million coins…Prices, as expressed in bitcoin, will inevitably fall over time."
Read the full article on The Conversation's website.