The International Initiative for Promoting Political Economy (IIPPE) and the Centre for the Study of Democracy (CSD) hosted an all-day workshop on 7 November for undergraduate and postgraduate students, junior academics and activists.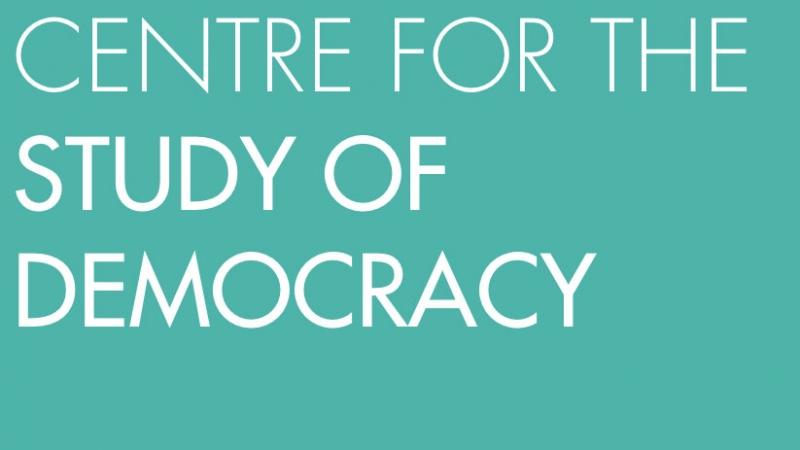 With lectures from Lucia Pradella, Ozlem Celik, Ben Fine and Simon Mohun, participants explored the relevance of Marxian political economy to the contemporary world.
IIPPE was founded in 2006 with the aim of promoting political economy in and of itself but also through critical and constructive engagement with mainstream economics, heterodox alternatives, interdisciplinarity, and activism understood broadly, ranging across the formulation of progressive policy through to support for progressive movements. CSD's Hannah Cross is joint coordinator of its Africa working group.
To learn about IIPPE, their activities, working groups and events, access the IIPPE website, join us on twitter @IIPPE_ and listen to podcasts at SoundCloud.