Professor Chantal Mouffe, Professor of Political Theory, wrote an article for The Guardian about populism and democratic politics.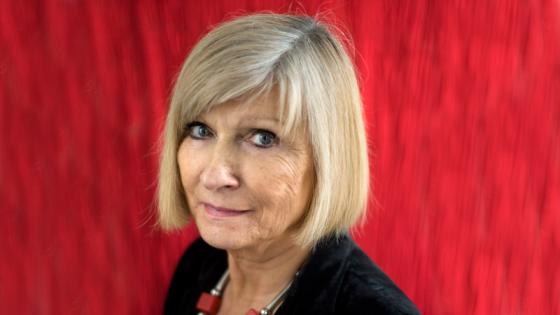 In the article, Professor Mouffe discussed the 'us and them' approach which she says is always involved in democratic policies and said that "the way to fight the populist right is to build a bigger 'us'".
She spoke about the fear of populism and said that in politics, dealing with the opposition between 'us and them' is necessary to draw a political frontier between the left and right.
She said: "What characterises a liberal pluralist democracy is the way the line is drawn – so that the 'them' are not seen as enemies, but as adversaries engaged in a confrontation between competing conceptions of the common good."
She added: "After decades of 'post-politics', during which citizens were deprived of a voice in the way they were governed – under the pretence there was no alternative – we are now living through a populist movement.
"Political frontiers that were said to have vanished are now being reinstated, in the name of recovering democracy and popular sovereignty."