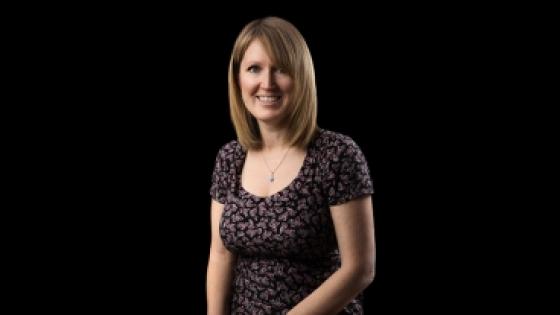 The study involved taking 12 saliva samples from a musician on the day before, the day of a concert, and the day after. The study features in the new BBC Radio 4 series on mental health and wellbeing in musicians, which Professor Loveday contributes to.
Talking about the study, Professor Loveday said: "Interestingly, the day before the gig was very normal, which is a great sign for Marcus, it means he's healthy. He woke up and his cortisol went up as it should do."
She added: "The day of the gig, already in the morning it was quite disrupted [and] after the gig it shot right up by about seven nanomoles. That's quite a large leap."
She also explained that the next day's cortisol was "flat", with less of the typical morning spike, but said it was back to normal by bedtime.
When asked about her five tips for looking after your mental health in the music business, Professor Loveday said "recovery time" was one of the most important things.