Professor Brendon Noble, Director of the UK Stem Cell Foundation and Head of the School of Life Sciences at the University of Westminster, was quoted in an article by Mail Online about the use of stem cells to treat conditions such as diabetes.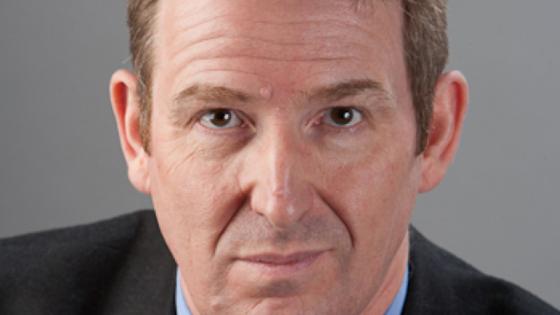 In the article, Professor Noble's view on stem cell treatments was mentioned. It wrote: "Diabetes, osteoarthritis and paralysis from spinal cord damage may all soon be treated with stem cells – master cells that turn into other cell types – says Brendon Noble."
The article added: "Approved treatments, such as those used to repair damaged corneas, have been rigorously tested, says Professor Noble." He spoke about his view on a cure for Diabetes, saying: "I can see the day when we wipe out diabetes."
Read the full article on the Mail Online's website.