Dr Nitasha Kaul, Senior Lecturer in Politics and International Relations in the Centre for the Study of Democracy, was interviewed on India's government decision to revoke part of the constitutional provision of the Article 370 in Kashmir.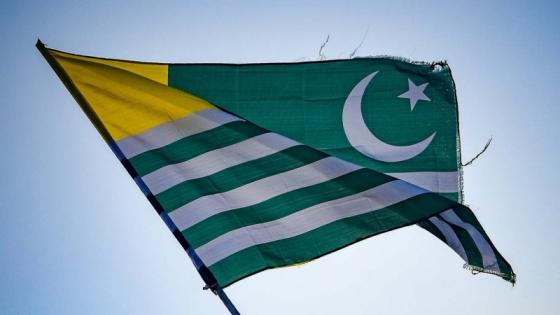 On Monday 5 August, the Indian government revoked the special status granted to the state of Jammu and Kashmir under the Article 370 of the Indian Constitution. 
In an interview with BBC Radio 4, Dr Nitasha Kaul said: "I was in Kashmir a few weeks ago and already, over the preceding few days, Kashmiris were very concerned because there was a clear indication that something was going to happen. There was a well-choreographed move towards terror and intimidation with the way in which the tens of thousands of troops were being moved in, students were being told to wait in hostels. 
"There was a fear that telecommunications were going to be shut down, so we knew something was going to happen, but we ignored for which reason. This morning, it became clear that it was done in order to revoke the constitutional provision of the Article 370 and to make the state a union territory and to bifurcate it."
She added: "It is quite clear that Kashmir is just seen as real estate and a piece of territory. All Kashmiri politicians and voices are completely redundant to the way this decision has been taken. 
"This decision does not help the Kashmiris as they are clearly suffering, it makes Indians in a much less secure state and it does not address the Kashmiri pending issue in any way. However, it marks a clear step forward for the idea of transforming India into a Hindu nation which has been an explicit part of the Hindu right wing, the RSS's project."
In an article in the Time, Nitasha was also quoted about the Article 370: "The fact that Kashmir had a special status was not widely known among Indians generally until recently. As awareness around Kashmir has grown, the BJP argument has presented Article 370 as something that causes separatism in Kashmir."
Finally, Dr Nitasha Kaul was also invited to be part of a panel discussion on BBC Newsnight to comment on this news: "Kashmiris as a people have been claimed in the name of democracy and colonised in the name of development."
Listen to the BBC Radio 4 interview from 25:35 to 29:20.
Watch the BBC Newsnight interview.