Professor Catherine Loveday, Cognitive Neuroscientist, was interviewed on BBC Radio 4 'All in the Mind' to talk about her research on navigation and how people find their way on the street without getting lost.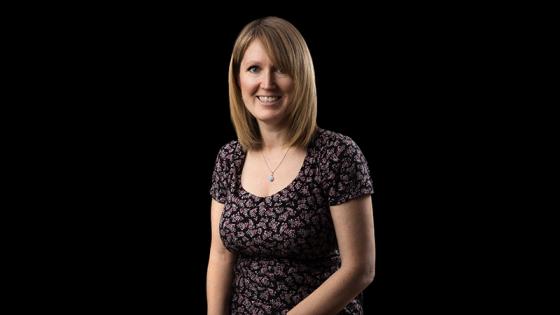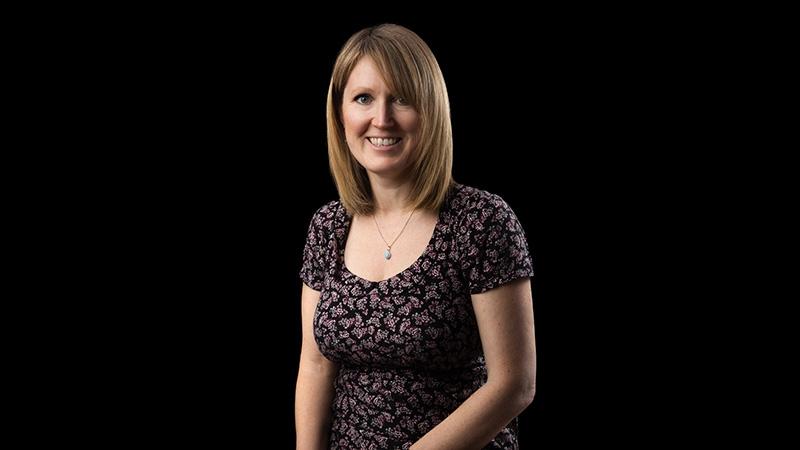 "Some people are much better at finding their way around than others, but we're particularly interested in those people that might have difficulties that actually prevent them from getting around and being able to live a normal life," she explained.
Speaking about the use of apps for navigation, she said: "There are certainly some people who can benefit from that but you'd be surprised at how many people find that's not particularly helpful and find that in some way it makes their anxiety worse because they don't feel like they've got control over the situation."
She further explained: "People have started trying to understand what's going in with navigation and how it varies across the population, but no one's really looked at fundamentally what's going wrong; is it a memory problem, is it to do with attention, it is to do with planning? So what we want to try and do to is pull out those different cognitive abilities, find out which ones might be going wrong and then use that to start developing strategies to support people."
Professor Loveday will be undertaking research on spatial navigation, together with researchers at Plymouth University, City University London and University College London.
Find out how to participate in the study.