Anick, Mentoring Administrator at Westminster's Careers Department, was interviewed on his experience of being intersex.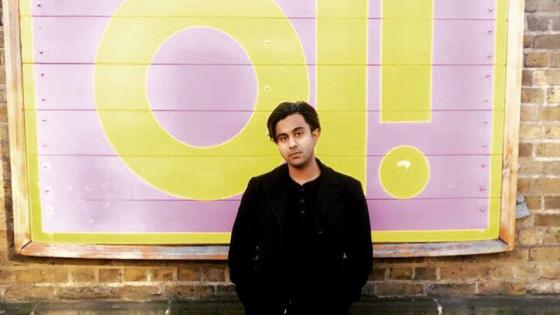 In his interview with Jeremy Vine, Anick explained: "My view on sex and gender is very unique because of the situation I have been in. I feel that we need to look at what being a male or being a woman is in a different way. We need to broaden our expectations because it is easier to change our bodies as intersex people than it is to change society. I'm trying to fight the opposite way." 
Speaking about situations where doctors and parents decide to do some cosmetic surgeries on an intersex new born, Anick said: "It is important that we do not demonise the doctors or the parents making these decisions. However, we need to start listening to people like me who have grown up with these surgeries and start wondering whether we are making the right decisions. 
"I was recently speaking about this at the United Nations at the Committee against Torture and the Chair was a former doctor who, himself, said that there is not scientific evidence that there are long term benefits of doing these surgeries, no matter at what age you do them. In my opinion, why can we not just wait until a child is old enough? You should not be making cosmetic irreversible changes to someone's sex. […] There is such a lack of awareness around this topic."