The project by Denise Felkin, entitled I'm Not Voting Because…, shows a diverse array of people giving their reasons for not casting their votes.
Denise's idea was inspired by Russell Brand. "My story came about when on BBC's Newsnight Russell Brand identified himself publicly as a non-voter. As the link hit social media, I witnessed there was a positive consensus about not voting in my community. It became evident that it was an unexplored territory."
Talking about the aim of the project, Denise said: "I hope my project will nudge people. It is aimed at all the people that have an election to contribute to. My project is not necessarily there to change people's minds about voting; it's there to create a historic record of a disenfranchised community that has no confidence in its government or the worn-out electoral voting system."
The photos have been exhibited at Denise's Masters final show at Ambika P3 on the University's Marylebone campus. The images were also compiled in an online book as well as in hard copy.
The Documentary Photography and Photojournalism MA course in the University of Westminster's Faculty of Media, Arts and Design provides a unique combination of professional practice and critical understanding for documentary photographers and photojournalists working in the field of editorial and contemporary media practice.
Denise said of the course: "I really liked the way the course broke my mould and took me out of my comfort zone photographically, pushing the boundaries of my creativity. It is not just a photography course; it is a big lesson in life and common sense, with the added bonus of being shown the way to make it in the real world."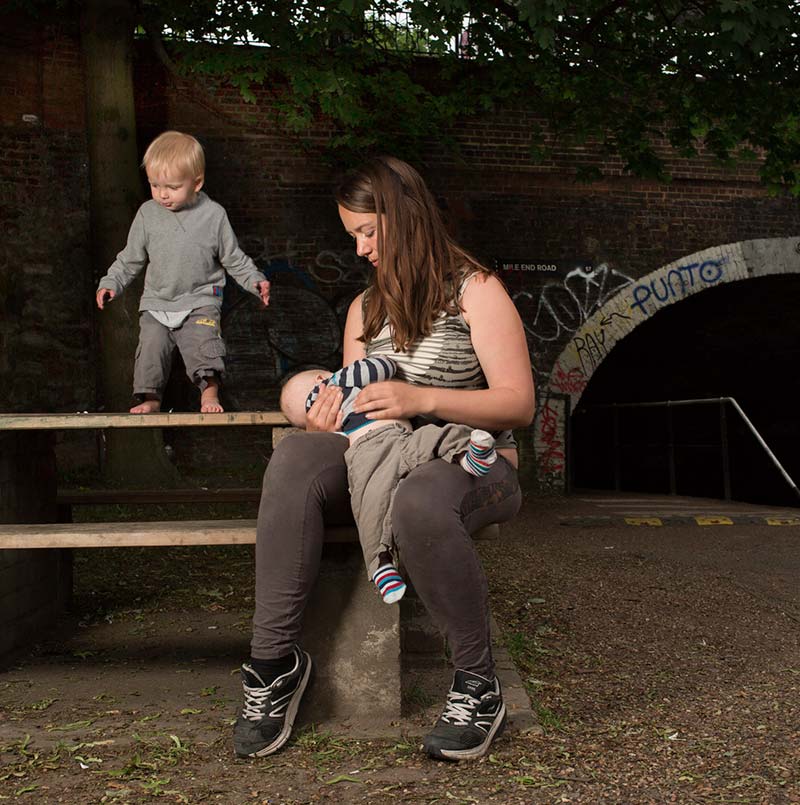 "It would feel like acceptance of their system", Laura, 33, London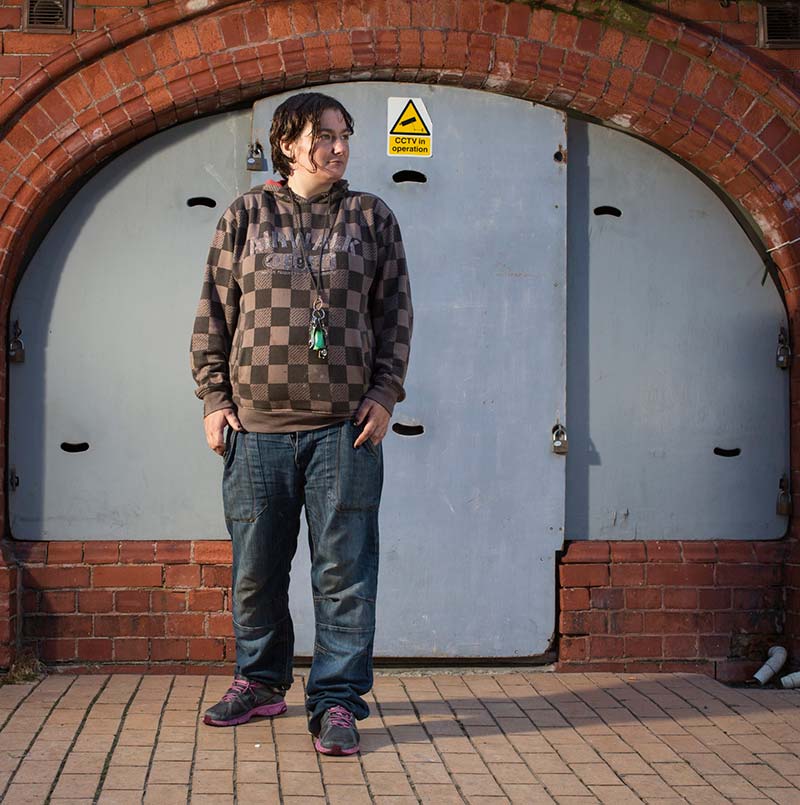 "It does not matter how much you scream and shout, they won't listen to us", Sammy, 30, Brighton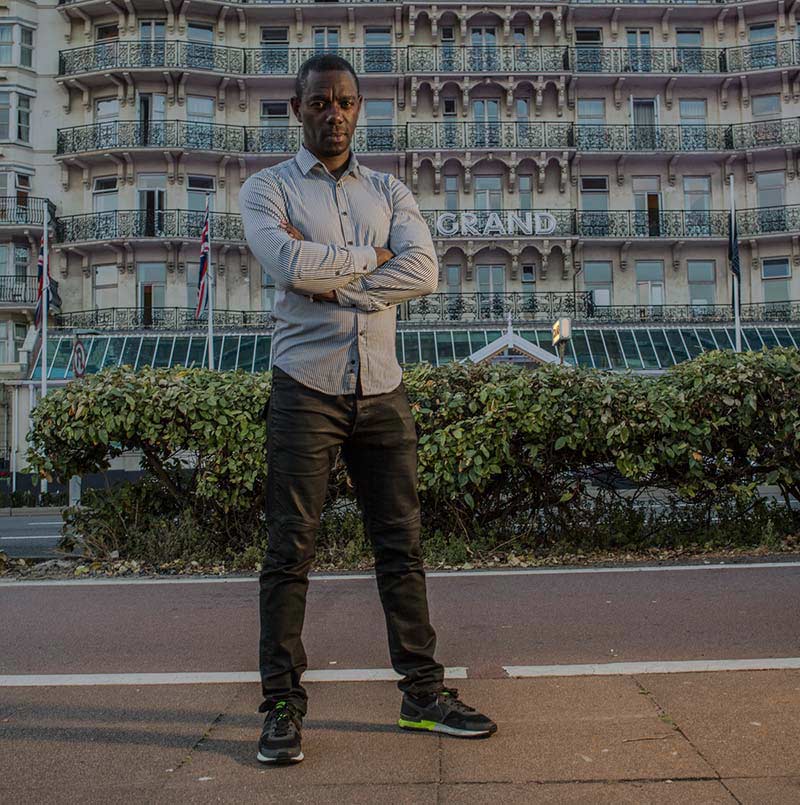 "I never have. I've always realised that's pointless but if something don't fit the people, the system would get rid or reshape that candidate or party till it does fit; like the fate of the Kennedys in an extreme cause of action", David, 48, Hove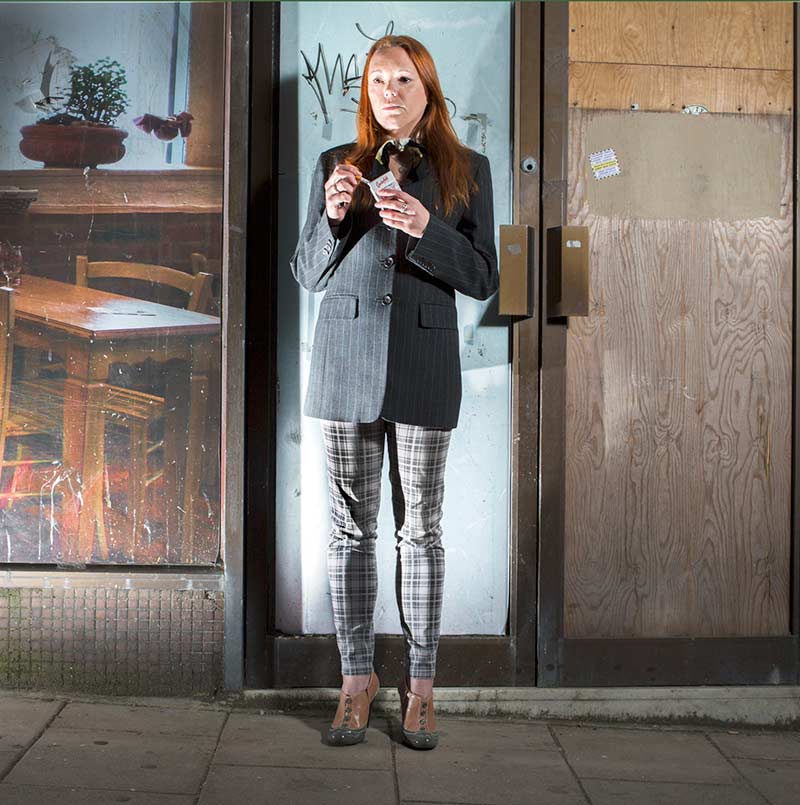 "I'm far too demoralised", Ellen, 37, Brighton