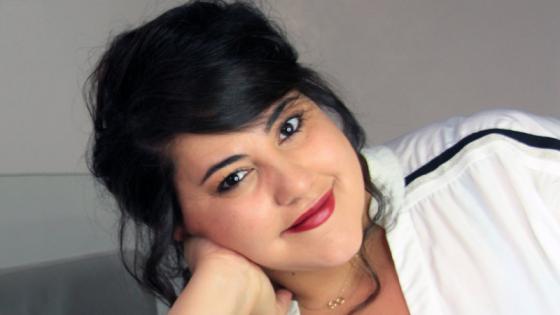 Dr Christou was announced as the winner at the national level, promoting her instantly as a nominee for the South Europe Startup Awards.
She has been nominated for her vision and contribution through her start-ups in sustainable cities and communities. Now as a certified architect, she runs an interdisciplinary design agency in Cyprus with the purpose of solving big problems through design, entrepreneurship and technology. Her projects have received national and international recognition.
Dr Christou has created three start-ups under the umbrella of Transform Lab: Tellalis.com (2013), Digital Design Tools (2015) and Fab Lab CY Ltd (2017); she is also co-founder of Supper Supper Cy (2019). She was awarded Woman of the Year in the Innovation category for the Women of the Year Awards by Madame Figaro Cyprus in 2019, and was a Keynote Speaker at TEDx Larnaca in Cyprus.
The South Europe Startup Awards aim to become a major event for the participating countries' start-up ecosystems. Their purpose is to connect to those in the industry and to engage them to support start-ups' international exposure, their capacity to boost their growth and to expand to international markets.
The grand final of the awards will be celebrated in Turin, Italy, in partnership with the Turin Municipality. It will celebrate disruptive innovation, social inclusion, female founders, migrant entrepreneurs as well as change makers, policymakers, representatives from the industry sector, investors and the media to recognise entrepreneurial talent, determination and the commitment to stand out.
Dr Christou said about her work: "One of the main things we learn in the school of architecture is the ability to be creative, so that we can design human experiences through the development of buildings. I see design as the mechanism to find solutions and create phenomenal impact. It takes a spark for an idea to be born. Looking at what is happening now in the world, it's full of problems: pollution, poverty, discrimination.
"As an architect, I am above all a strategic thinker and I feel the obligation to design how we may define our future and educate about new technologies, empower more than 3,000 people to create awareness and develop solutions that defend nature and to develop businesses that have a social impact and help locals access better opportunities. These are the steps that brought me here today to be nominated as Female Role Model of the Year."
Learn more about our Architecture and Interiors courses.
Learn more about the South Europe Start-up Awards on their website.