Alexander McQueen have launched a new scheme to distribute unused fabrics to fashion courses in the UK to use in their graduate show collections.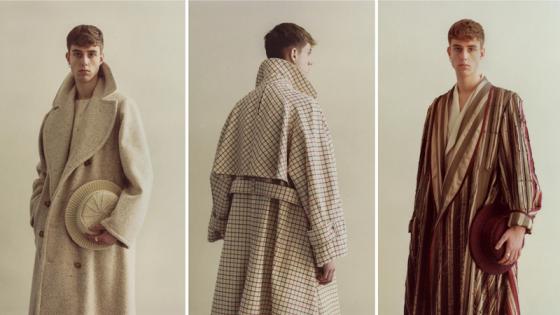 The initiative comes from Sarah Burton, Creative Director at Alexander McQueen. Fourteen fashion colleges across England, including Westminster, have been recipients so far. The initiative has meant that students now have access to quality resources that are readily available and free of charge to use for their final collections.
Alexander McQueen's material archive has now become a sustainable haven for this season's fashion graduates, offering an array of fabrics including silk, chiffon and tweed. Burton says the fashion brand have "never thrown anything away", and so have hundreds of metres of unused fabrics which can now be utilised by pioneering fashion graduates across the UK.
Talking about the news, Professor Andrew Groves added: "This is a fantastic initiative from Alexander McQueen that has enabled our final year students from the BA Fashion Design course to use some amazing fabrics, that would be otherwise unavailable.
"I'm hoping that the foresight of Sarah Burton, Creative Director at Alexander McQueen, will lead the way for other companies to also support young designers in such a sustainable and original way."
Learn more about fashion courses offered at the University of Westminster.