John Vice, Editor of Debates of Hansard in the House of Lords, will be giving the talk "Hansard, Language and Politics: Churchill's Tears, Disraeli's Handkerchief and other Challenges".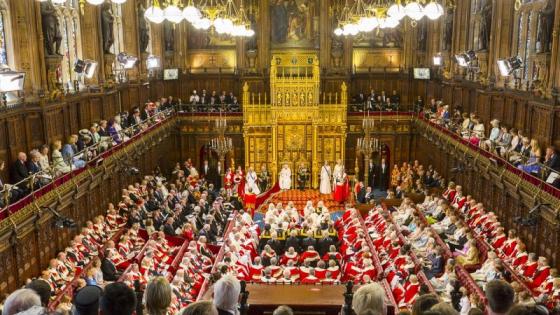 John will give an introduction to Hansard's work as an official report in the Palace of Westminster, though he will draw examples from parliaments worldwide. After explaining the parliamentary reporter's experience of producing a written report of a spoken event, John will focus on four areas that highlight the engaging challenges of a reporter's work and reveal the assumptions they work to. Using video recordings of parliamentary interaction he will focus on the challenges of how to report Members who swear or use props, how far a speaker's non-verbal communication can be referenced, and how interruptions from the audience or other politicians can be reported.
The lecture will be followed by a drinks and nibbles reception.
About the Westminster Forum for Language and Linguistics
The Westminster Forum for Language and Linguistics aims to bring together people working on language and linguistics in order to exchange ideas and approaches within the college, across the university and out into a community of staff, students, prospective students and the general public who are interested in language.
Location
UG05, 309 Regent Street, London W1B 2HW – View map