Part of the English Language and Linguistics Research Seminar Series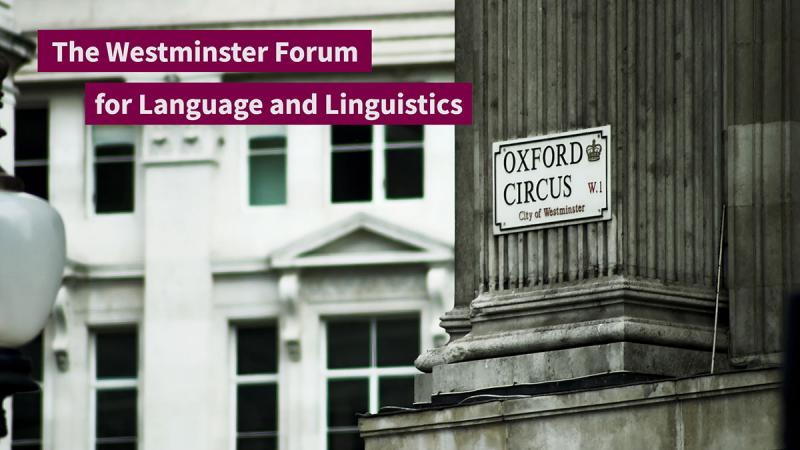 About this talk
Gerry Howley, The Open University, will be presenting a paper on 'Using social networks to better understand the acquisition of sociolinguistic competence'.
'Why do some migrants acquire more local dialect features in a new language than others?' This overarching aim of this paper is to contribute to answering this outstanding question. Research addressing the language acquisition of migrants shows that migrants can acquire systematisation of variables, and therefore sociolinguistic competence, in a new language (Schleef et al., 2011). Yet, even when multiple variables such as age, and gender are held constant, we find a very broad range of inter-speaker variation. Scholars have identified that social networks may have an impact on the acquisition of sociolinguistic competence (Lybeck 2002; Schleef et al. 2011; Drummond 2013). However, these studies typically employ Labovian methodologies, and social networks are not their central focus. As a result, these pieces of research have only been able to make tentative suggestions as to the potential impact of social networks, and more focused studies that use participant observation, the methodology best-suited to the investigation of social networks, are still needed.
Here, I present findings of a mixed methods investigation of the relationship between the social networks of adolescent Roma migrants attending high school in Manchester and their production of vowels in English. Qualitative, ethnographic observations gathered over a two-year period are used to contextualise quantitative phonetic analysis of speech data. The analyses address vocalic variation in the lettER and GOOSE vowels. Predictably, results show high levels of inter-speaker variation, even among speakers with comparable age of arrival, gender, and family membership. However, examination of participants' friendship networks reveals a statistically significant relationship between more vernacular variation and more diverse (or open) friendship groups. The results of the study confirm the suggestions of earlier research that social networks are indeed a key variable in migrant dialect acquisition in a new language.
In addition, the study demonstrates how examination of social networks can be a valuable lens through which to study migrants' dialect acquisition. Looking at a speaker's social networks can bring together a number of factors that can be difficult to quantify, such as language input and use (Flege 1987, 2007). It can also provide us with a more nuanced picture of migrants' language use and further the field with a more fine-grained understanding of why some speakers acquire more local dialect features than others. 
Joining the session
Join at the correct time via Blackboard Collaborate
Contact Petros Karatsareas for more information.
If you have technical difficulties before or during seminars, log into Google Meet and someone will be there to help.
Please find details of all events in this series of the English Language and Linguistics Research Seminars here.