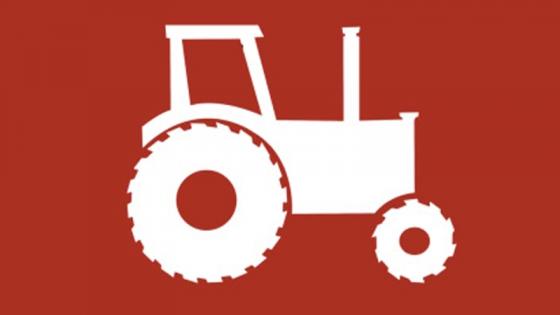 Altug Akin. Izmir University of Economics, Turkey
This talk is based on the findings of BA-supported research collaboration between University of Westminster and Izmir University of Economics on the films produced as a part of the Marshall Plan (MP) communication campaign, conducted in the US aid-receiving countries, including Turkey, between 1948 and 1952. Focusing on MP films about Turkey produced by a British film unit, the talk answers the questions such as: "How was the discourse of modernization expressed in British films about the Marshal Plan in Turkey; and how this particular discourse was produced?".
In contrast with the dominant narrative about the MP films – "produced by Europeans for Europeans about Europeans" – the films about Turkey were not produced by Turkish filmmakers, but by their British counterparts. Yet interestingly, no previous research exists on this unusual, international collaboration, either in Turkey, or in Britain. Indeed, the production side of Marshall Plan films in general, is a field of limited scholarly attention, while the Turkish production field of Marshall Plan films has been entirely neglected. Thus, focusing on these films, particularly on their production, this research aims to shed light on the understudied relationship between Turkey and Britain in the context of Marshall Plan, and its communication campaign.
Biography
Altug Akin is an Associate Professor at the Faculty of Communication of Izmir University of Economics (Turkey), currently on leave and works as a Communication for Development officer at UNICEF. His research focus is mainly about broadly defined communication/media practices that extend beyond the national borders and scales. In this context, Turkish media experience – particularly in relation with Europe and the Middle East – constitutes the core of his research activities. Currently he is working on a book manuscript on Marshall Plan communication/propaganda campaign in Turkey. Altug Akin completed his doctoral studies in audio-visual communication at the Autonomous University of Barcelona (UAB), Spain; and masters' studies in journalism studies at the Stockholm University, Sweden. He was a visiting scholar at Annenberg School for Communication of UPENN, between 2015 and 2016. Parallel to his academic career, Altug Akin has been contributing to several communication initiatives and media outlets, including the BBC World Service Turkish Section, where he worked as a journalist.