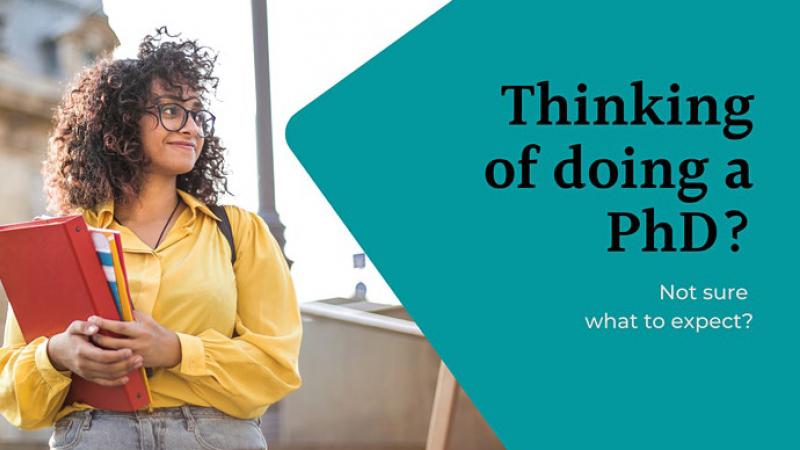 This event is hosted by current doctoral candidates at the University of Westminster.
Doing a PhD can be a mysterious endeavour and many often find it tricky to navigate University spaces that have historically been white.
The panel members come from demographics that are often underrepresented at the postgraduate level and are happy to offer some tips they have acquired on navigating research spaces.
More details are available on the registration page.