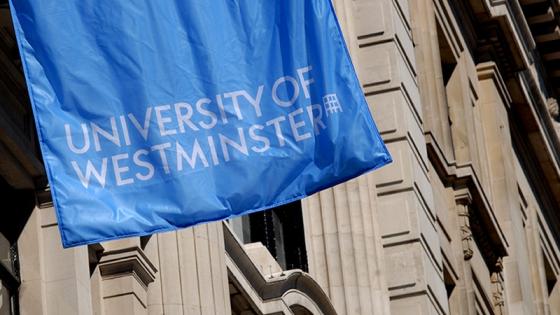 In this lecture, Professor Joyner will discuss the current crisis in nuclear arms control law and its implications.
About this event
Speaker: Professor Daniel H. Joyner (University of Alabama)
Chair: Professor Marco Roscini (University of Westminster)
Organised by International Law at Westminster (ILaW) in co-operation with ILSA Westminster Chapter.
There is a crisis in modern nuclear arms control law. With the demise of the 1987 INF and the uncertainty surrounding extension of the 2010 New START treaty, there is a real danger that, as of 6 February 2021, there will be no bilaterally agreed international legal limits on either the U.S. or Russia's stockpiling and fielding of nuclear weapons and delivery systems. In this lecture, Professor Joyner will discuss and contextualize this crisis, consider its implications, and explain how the recently adopted Treaty on the Prohibition of Nuclear Weapons fits into it.
Location
The Boardroom
309 Regent Street
London
W1B 2HW