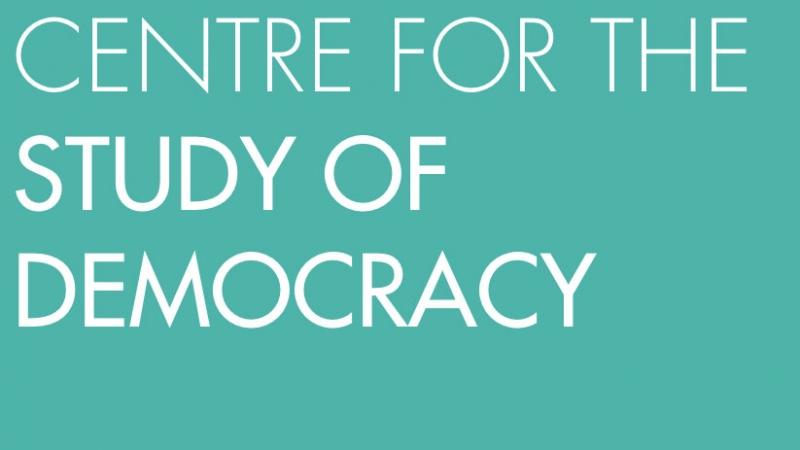 Arne Hintz (Cardiff University) will be presenting a paper 'The Automated Citizen? Civic Participation in a Datafied Society'. 
Citizens are increasingly assessed, profiled, categorized and scored according to data assemblages, their future behaviour is predicted through data processing, and services are allocated accordingly. This happens largely without our understanding and avenues to intervene, and it therefore raises significant questions about democratic processes, active citizenship and public participation. This presentation will discuss the role of the 'automated citizen' in this context. Further, it will explore emerging mechanisms for citizens to intervene in the development and implementation of data systems, from oversight bodies to citizen assemblies, and thereby highlight new forms of civic participation in an increasingly datafied society.
This seminar will take place online. Register for this event on Eventbrite.
The Centre for the Study of Democracy (CSD) is based in the School of Social Sciences at the University of Westminster. The centre undertakes research across a range of critical social and political challenges, promoting an interdisciplinary environment that embraces colleagues from politics, international relations, sociology and criminology.