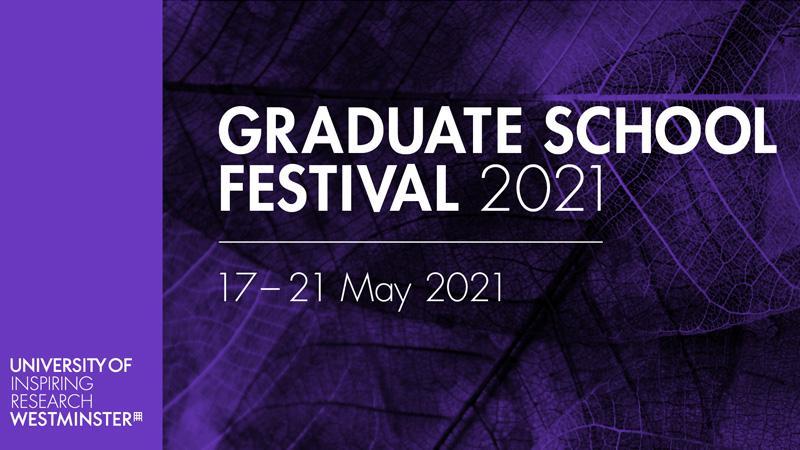 About this Event
In this special event, Vali Mahlouji (art curator, founder of the non-profit platform 'Archaeology of the Final Decade' (AOTFD) and PhD student) and Camille Waring (founder of the intersectional feminist creative resistance platform 'The Photographic Theorist' and PhD candidate) talk about the iconology of the prostitute in contemporary and historical photographic culture.
This 90-minute talk begins with a brief introduction to both speakers' PhD work, followed by a conversation about the prostitute's body and photographic representation as a site of political censorship and the eradication spaces that prostitutes occupy.
There will be discussions of Mahlouji's curatorial work, based on Iranian artist Kaveh Golestan Prostitute Series 1975 -1977, and Waring's academic research centres on the sexual sanitisation of the Internet, followed by Q&A with the audience members.
Find out more about this event on the Graduate School Festival blog.
Find out more about other events happening as part of the University of Westminster Graduate School Festival.