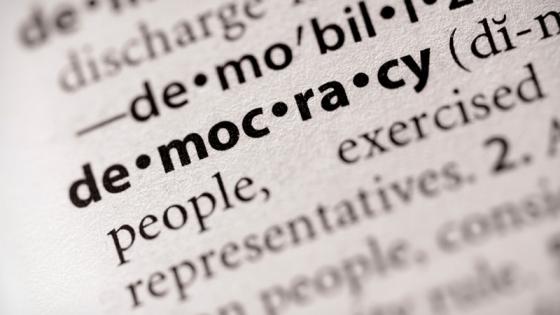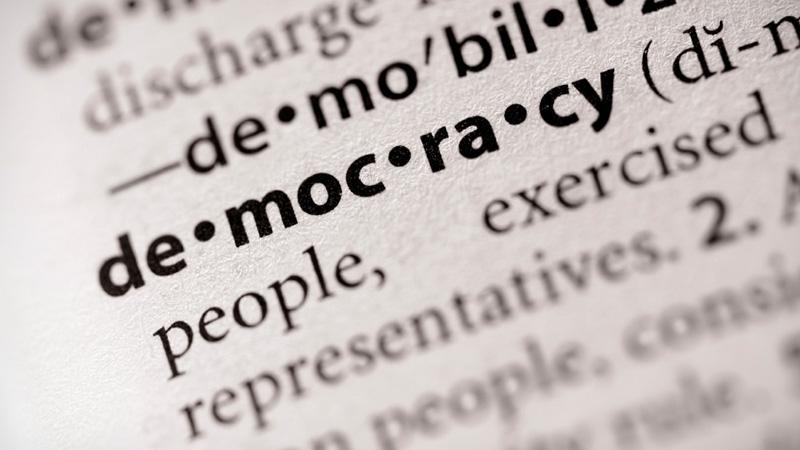 On Wednesday 3 July the Centre for the Study of Democracy will be hosting a skills training session on 'Publishing your PhD thesis as a book'. The training is part of an Early Career Researcher training school, organised by the University of Kent and the GCRF COMPASS project.

The training will be given by Gurdeep Mattu, publisher for the Anthropology, Geography and Cultural Studies list at Rowman & Littlefield. Specific issues that will be addressed are among others: the scope of book proposals; choices about the structure of manuscripts and the relevance of academic aspects such as methodology and theory; and the actual process of submitting a book proposal and the timeline for getting a manuscript published.
Location
The session will take place between 14.45 and 16:15 in Room 152, Regent Street 309.
Registration
Numbers are limited. If you would like to reserve a place please email David Chandler at [email protected]