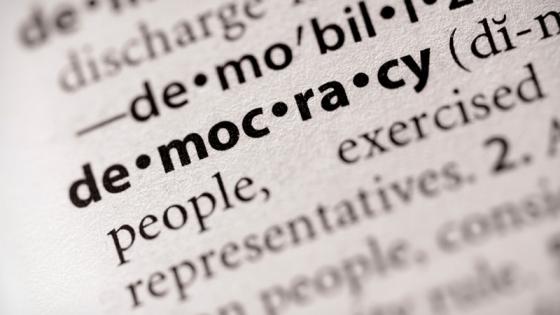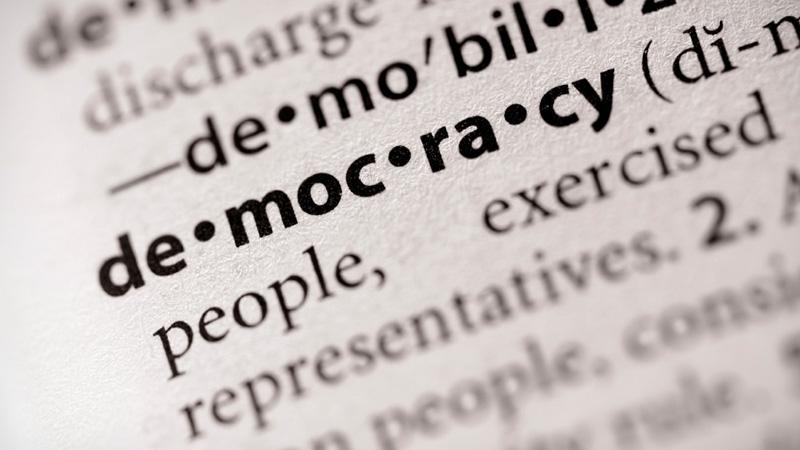 Part of the Centre for the Study of Democracy seminar series.
Speaker: Chris Henry (University of Kent) 
Abstract
Recent literature published on the use of the concept 'resilience' within International Relations and Security Studies often characterises its use as either compliant with, or a pragmatic response to crises within, neoliberal forms of governmentality (Bourbeau 2018; Chandler 2018; Corry 2014; Foucault 2008; Grove 2017; Joseph 2013; Joseph 2018). Although I agree with the general criticism of neoliberal 'resilience-thinking' (i.e. that it is an evolution of neoliberal governmentality that disavows governments of their political responsibility at the same time as it legitimises their authority), I do not think that governance should per se be thrown out with the bathwater. In this article therefore I argue that, under the banner of resilience, it is in both contemporary governments' and individuals' interests to combine an approach to fostering resilience with a Simondonian account of complexity. In doing so, individuals can be enriched through an understanding of complexity that does not rid governments of the responsibility to productively govern individuals, but that does prevent them from presupposing the best way of doing so.
In order to argue this, I will argue that contemporary governmental practices, when they adopt classical metaphysical positions (substantialism and hylomorphism), undermine their own ability to do what they set out to do. After outlining Simondon's critique of these positions, I argue that his process philosophy is a more suitable ground upon which to develop resilience approaches. In line with this process philosophy, I conclude by arguing that governmental and supra-governmental intervention in civic society is impossible, unless this intervention facilitates local communities' ability to actualise their own potential in ways they specify, and that a Simondonian approach to governance might do just that.
About the speaker 
Chris is an Associate Lecturer and Junior Research Fellow in Political and Social Thought at the University of Kent. He specialises in the philosophy and metaphysics of resistance, and has recently published The Ethics of Political Resistance: Althusser, Badiou, Deleuze with Edinburgh University Press.
Attendance
Attendance is free. There is no need to register if you are a student or member of staff at the University of Westminster. External attendees should email Hilde Stephansen:  [email protected] or Dan Conway: [email protected].
Location
Westminster Forum, 5th Floor, 32–38 Wells Street, University of Westminster, W1T 3UW
About the Centre for the Study of Democracy
The Centre for the Study of Democracy (CSD) is based in the School of Social Sciences at the University of Westminster. The Centre undertakes research across a range of critical social and political challenges, promoting an interdisciplinary environment that embraces colleagues from politics, international relations, sociology and criminology.