Intimate Inequality: From the 'Seduction Community' to 'Incel' Ideology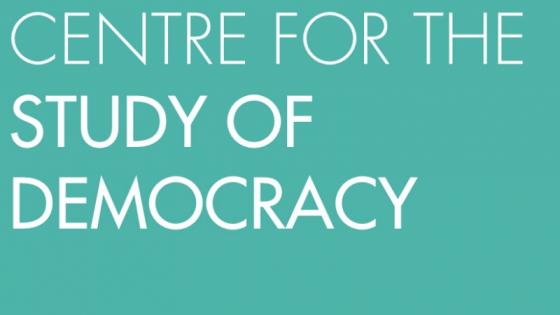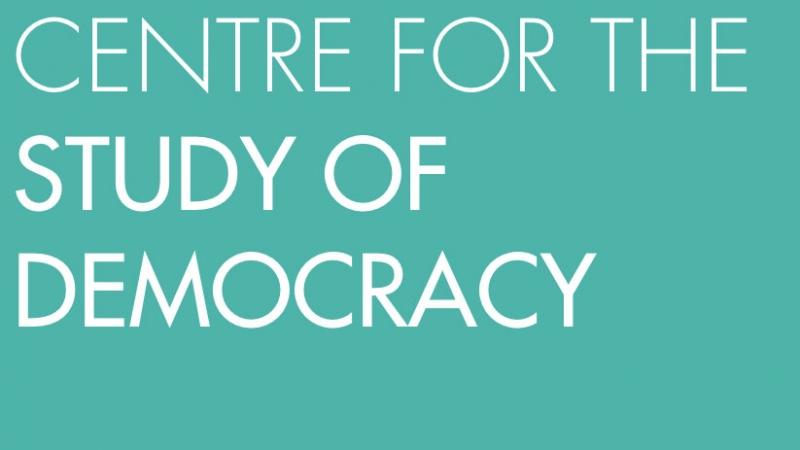 Abstract
The so-called 'seduction community' is a cultural formation wherein heterosexual men are offered instruction in how to meet, attract, and seduce women. While those who take up this form of expertise do so primarily in the hopes of gaining greater control in their intimate lives, their efforts are often underpinned by a sense that something has gone awry in the wider gender order. Based on extensive ethnographic research, in this paper I discuss how men I interviewed spoke about and sought to justify the existence of this community and the knowledge-practices it makes available.
I outline three main interpretative repertoires, honing in especially on that of 'intimate inequality', whereby participants argued that it is women who are advantaged over men in intimate relationships. I demonstrate how this discourse constructs a view of seduction as an altogether necessary response to the supposedly damaging effects of feminism on society, damages that are perceived most acutely and protested most vigorously in the intimate domain. Mapping this discussion onto wider debates on sexual politics, I consider how notions of intimate inequality figure within 'incel' ideology and attendant calls for a 'redistribution' of sex. I argue that, for some heterosexual men, sex has come to function as politics by another means, offering both the most immediate point of intervention and greatest personal yield of a diminishing patriarchal dividend.
Rachel O'Neill is LSE Fellow in the Department of Media and Communications at the London School of Economics and Political Science. Her research centres questions of power and sexual politics, using ethnographic methods to explore how gendered subjectivities are forged in and through wider cultural currents. She is the author of Seduction: Men, Masculinity and Mediated Intimacy (Polity, 2018).
The Centre for the Study of Democracy, based in the School of Social Sciences, has an international reputation for research excellence, with research themes in: critical international theory; democratic theory and practice; gender and sexuality; governance, complexity and resilience; post-colonial politics development and emerging powers; security, violence and justice, and social and cultural lives.
The seminar is followed by drinks with the speaker.
All are welcome and there is no need to register.
Location
Westminster Forum, Level 5, 32-38 Wells St, London W1T 3UW