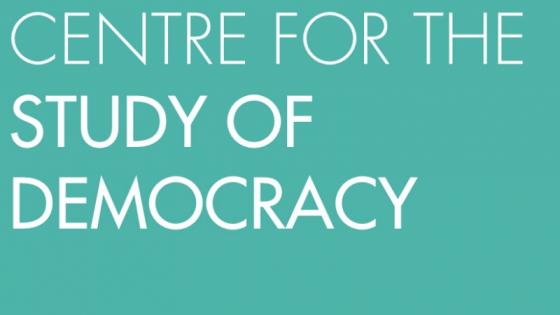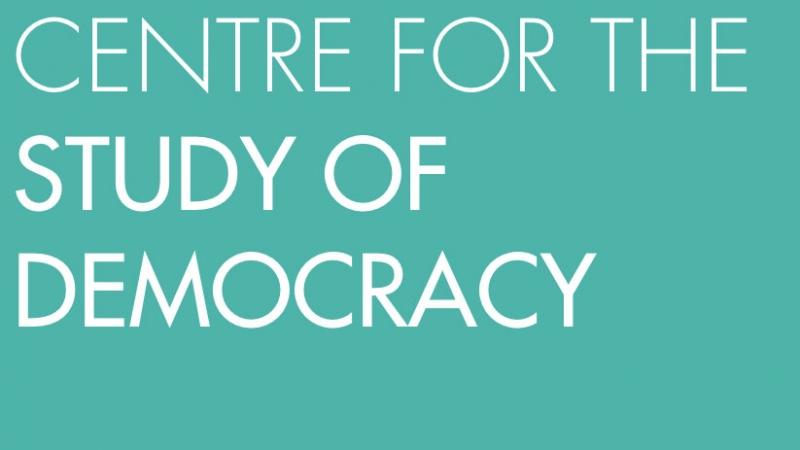 Triangulating Methods: What can Corpus Linguistics and Critical Discourse Analysis Tell us About Gender?
Abstract
This paper uses approaches drawn from corpus linguistics and critical discourse analysis to focus on real world issues and with real world implications. Using two case studies, I demonstrate how "zooming out" and "zooming into" text can be usefully combined to explore discourses of direct action in the Times' coverage of the women's suffrage campaign and contemporary practices of misgendering in newspaper representation of Lucy Meadows, a trans woman. 
Some patterns only become clear when a lot of text is examined at once; however, the problem of how to make sense of these results remains. Combining corpus linguistics and critical discourse analysis potentially offers a "useful methodological synergy" (Baker et al 2008) addressing this problem. This approach has grown in popularity, particularly over the last decade, as evidenced by Gabrielatos' (2018) 636 item bibliography of discourse-oriented corpus studies. 
Kat Gupta is a lecturer in English Language and Linguistics at the University of Roehampton. Their research interests are in corpus linguistics, critical discourse analysis, digital humanities, gender, queer theory, language and ideology and language and politics and their current research examines pronoun use when representing transgender people in the media. Kat is the author of Representation of the British Suffrage Movement (Bloomsbury, 2015).
The Centre for the Study of Democracy, based in the School of Social Sciences, has an international reputation for research excellence, with research themes in: critical international theory; democratic theory and practice; gender and sexuality; governance, complexity and resilience; post-colonial politics development and emerging powers; security, violence and justice, and social and cultural lives.
The seminar is followed by drinks with the speaker.
All are welcome and there is no need to register.