John Strawson: Re-setting the Palestine-Israel Relationship in Unsettling Times.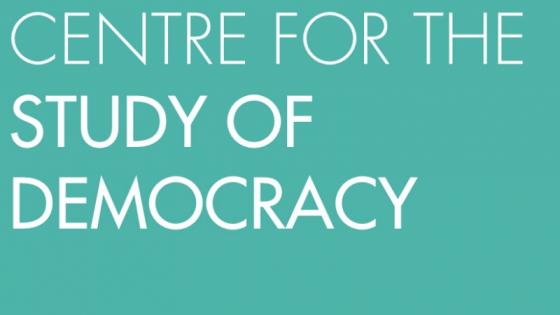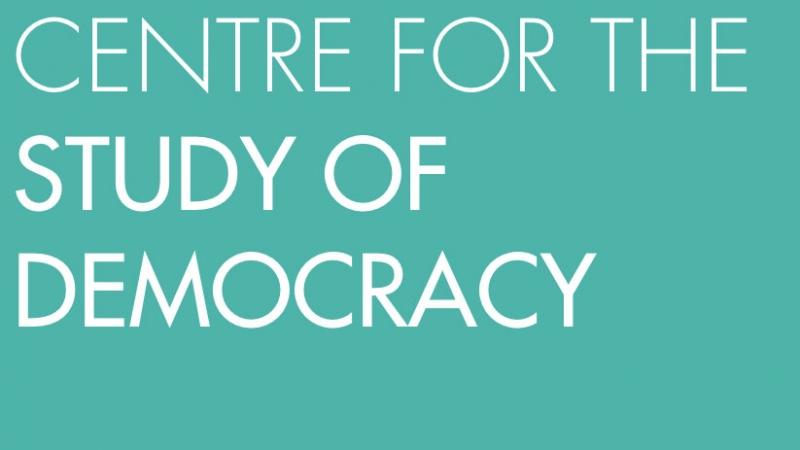 The Centre for the Study of Democracy, based in the Department of Politics and International Relations, has an international reputation for research excellence, with research themes in contentious politics and democracy, security and violence in global politics, gender and sexuality, as well as resilience and sustainability.
Abstract
For the past 25 years the much-vaunted peace process between Israelis and Palestinians veered between tantalizingly opportunity and disastrous failure. The Oslo agreement was a product of the post-Cold War optimism, but its vestigial elements are just surviving the rise of populist nationalism and the general crisis in the Middle East. This paper will suggest, however, that it is possible to re-set Palestinian-Israeli relations through using some the features of the present period. It will argue that the concentration on statehood has been problematic as there has been no consensus on a prior issue, self-determination. The focus on identity politics in the present period might offer an opportunity to explore the democratic possibilities that are at the heart of the right to self-determination. The challenge is to create national narratives that recognize self-determination for the other.
John Strawson is honorary Professor of Law at the University of East London where he is co-director of the Centre on Human Rights in Conflict. He works in the areas of international law and Middle East studies with special interests in law and postcolonialism, the Palestinian-Israeli conflict and Islamic law. He has been a visiting professor at Birzeit University in Palestine and at the International Islamic University Malaysia in Kuala Lumpur. His publications include, Partitioning Palestine: Legal Fundamentalism in the Palestinian-Israeli Conflict (2010).
Seminars are followed by drinks with the speaker.
All are welcome and there is no need to register.
Location
Westminster Forum, Level 5, 32-38 Wells St, London W1T 3UW - View map