Part of the CSD Spring 2021 Seminar Series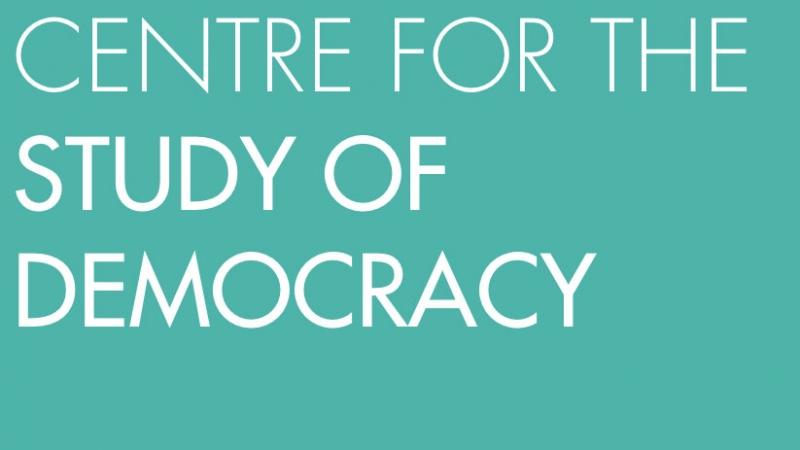 Jean-François Drolet (Queen Mary University of London) will be presenting the paper 'Radical Conservatism and Global Order'.
This talk will draw on a research project on radical conservatism and global order that Jean-François has been working on with Professor Michael C Williams from the University of Ottawa over the past three years or so. More specifically, it will reflect on a distinctively American articulation of radical conservative thought that goes by the name of 'paleoconservatism'. Although relatively unknown in the mainstream media, this anti-establishment strain of right-wing thought has provided intellectual ammunition to a wide range of agents and ideological forces that have been challenging liberal orders since the mid-1980s. This includes the Tea Party, the Alt-Right, Trumpism and the European New Right.  
This seminar will take place online. Register for this event on Eventbrite.
The Centre for the Study of Democracy (CSD) is based in the School of Social Sciences at the University of Westminster. The centre undertakes research across a range of critical social and political challenges, promoting an interdisciplinary environment that embraces colleagues from politics, international relations, sociology and criminology.