Part of the CSD Spring 2021 Seminar Series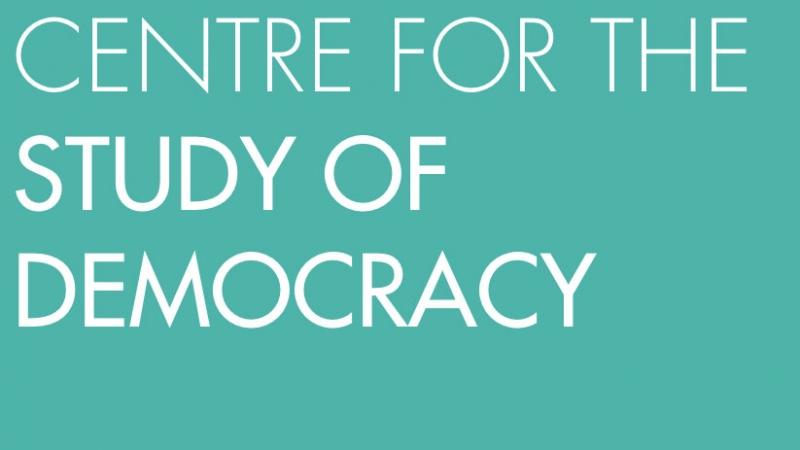 Vineet Thakur (Universiteit Leiden) will be presenting the paper 'Race, Caste and the Origins of Indian Diplomacy'.
After the end of the First World War, India emerged a quasi-international actor. Counter-intuitively to how IR literature understands domestic and international sovereignty, India's international status was widely understood to be a precursor to internal autonomy. In the 1920s, as India - and indeed Indians - participated in various international platforms, the racial ill-treatment of Indians overseas and their rights became the most crucial issue for Indian diplomacy.
In this talk that draws from his forthcoming diplomatic biography of V.S. Srinivasa Sastri, he looks at the emergence of Indian diplomacy in the early 1920s. Sastri was India's roving ambassador in this period. The origins of Indian diplomacy, he argues, can only be understood through the intersection of three crucial identity and discursive markers: the commonwealth, race and – an issue that is never discussed in literature on Indian foreign policy – caste.
The seminar will take place online. Register for this event on Eventbrite.
The Centre for the Study of Democracy (CSD) is based in the School of Social Sciences at the University of Westminster. The centre undertakes research across a range of critical social and political challenges, promoting an interdisciplinary environment that embraces colleagues from politics, international relations, sociology and criminology.