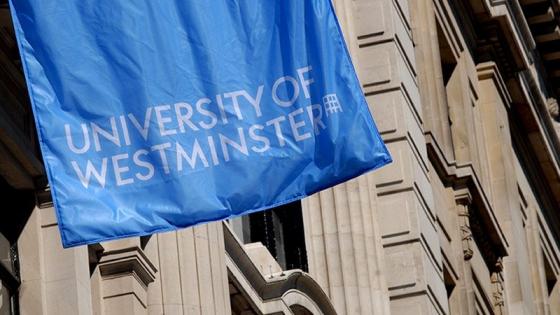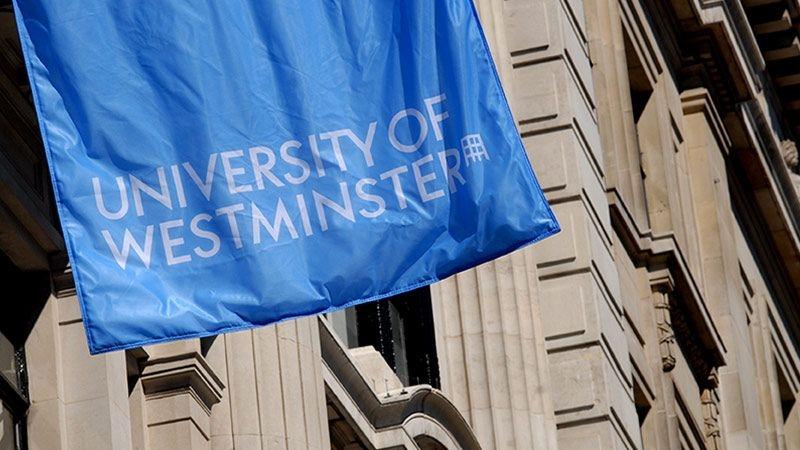 The nature and function of the concept of proportionality as a limiting device in the jus ad bellum has always been subject to argument and some uncertainty. This uncertainty is exacerbated when the ad bellum rules are extended to non-state armed groups operating in the territory of another state. Contemporary efforts to reshape the jus ad bellum into a significantly more permissive framework to use force against non-state armed groups, places further pressure on the concept of proportionality. This leads to question of how to think about the conditions for the determinacy of the concept and whether in fact it functions less to restrain, and more to permit, the use of force.
Event programme
Guest Speaker: Professor Nehal Bhuta (University of Edinburgh)
Chair: Professor Marco Roscini (University of Westminster)
About the guest speaker
Nehal Bhuta has been Chair of Public International Law at the Law School of the University of Edinburgh Law since October 2018. Previously, he was Professor of Public International Law and a co-director of the Academy of European Law at the European University Institute of Fiesole. He is the author of a number of articles and book chapters on public international law issues, and he edited or co-edited several books (Freedom of Religion, Secularism and Human Rights (OUP 2018); The Palgrave Handbook of Indicators in Global Governance (Springer 2018); The Frontiers of Human Rights: Extraterritoriality and its Challenges (OUP 2016); Autonomous Weapons Systems: Law, Ethics, Policy (CUP 2016)). Before entering academia, he worked with Human Rights Watch and the International Center for Transitional Justice.
Location
University of Westminster, Room 2.05C, 4-12 Little Titchfield Street, London, W1W 7BY