Practices of Care is an online event bringing together a panel of architects and doctors to discuss what it might mean to be a caring professional and what the two disciplines can learn from each other.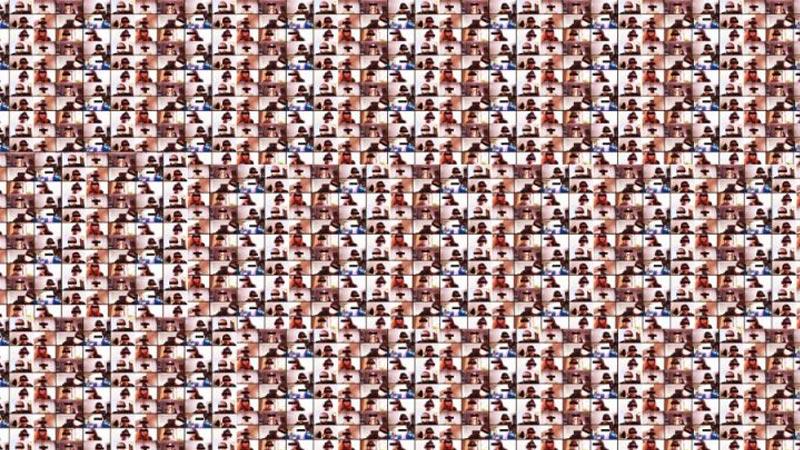 How does one educate a professional – an architect, a doctor? Competencies are one thing, but what about qualities such as ethics, or duty of care? Is a key skill of being an architect or a clinician the ability to listen to a variety of stakeholders and work collaboratively?
Our panel discussion will reference a unique collaboration between 640 students from the University of Westminster's School of Architecture + Cities and the Medical School at Imperial College London exploring the relationship between design, mental health, and wellbeing. Practices of Care will invite a selection of architecture and medical students as well as patient advocates to describe both the workshop and what they took away.
Speakers
Professor Sadie Morgan, Founding Director dRMM
Dr Fintan Larkin, Consultant Psychiatrist, Clinical Director, Acute Mental Health Services
There will be an accompanying online exhibition showing work produced, which is accessible through the link.
Organisers
Ro Spankie (Assistant Head of School, UoW)
Wing May Kong (Head of Ethics and Law, Undergraduate Medicine, Imperial College London)
Fiorenza Shepherd (Senior Clinical Lecturer, Imperial College London)
Diony Kypraiou (Senior Lecturer, UoW)
Register for the event 
Registration for the event is via Eventbrite.
You'll receive a link with details on how to join the online session in the week before the event.
London Festival of Architecture
This event is part of the London Festival of Architecture.
The London Festival of Architecture  began in 2004 and has since grown to become the world's largest annual architecture festival. The festival attracts a vast public audience – well over 800,000 people in 2019 – and a global media audience of millions. Most of the events are free, and are staged by a core festival programming team working alongside architecture and design practices and practitioners, leading cultural and academic institutions, artists and many others.