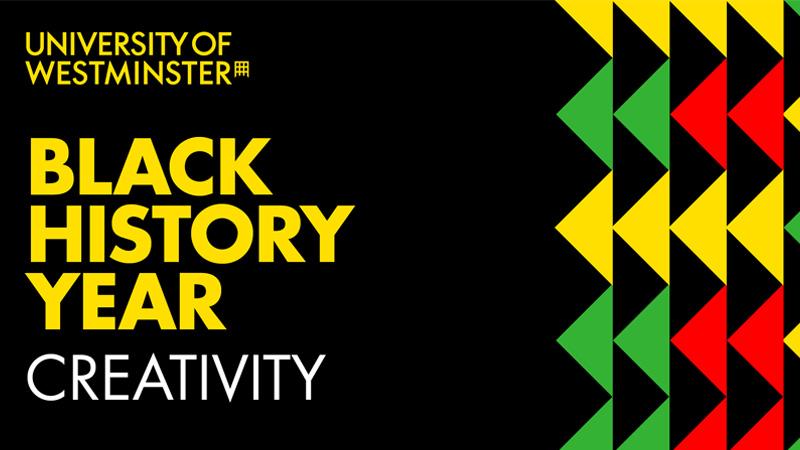 Join us for another key event in our 'Creativity' month where we welcome a panel of UK music artists to discuss: Music: The Black Experience. This event will explore Black artists and executives in the music industry and their personal experiences in both the US and UK market.
The guests will discuss major key points such as Marginalisation, breaking through glass ceilings, creative boundaries and discuss significant labels in the industry such as 'Black or Urban' & Pop or R'n'B.
Join us as we break down and put together the Black Music Experience.
The discussion will be followed by a Q&A session.
Registration
Find out more or book your place.
To find out what other events and news we have please visit Black History Year blog.