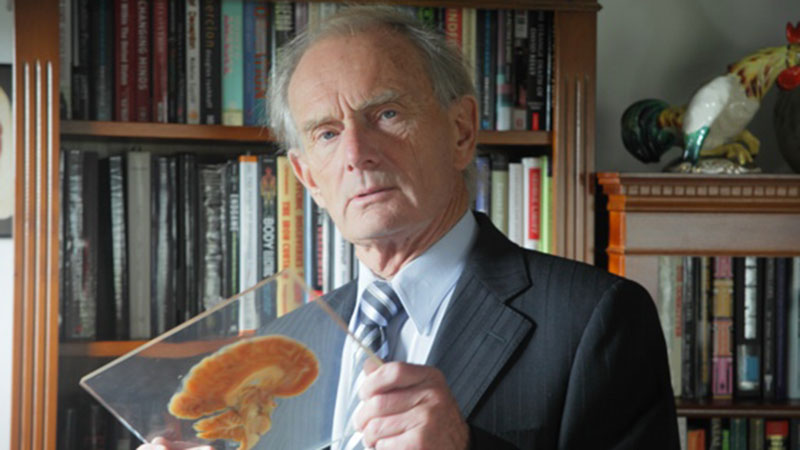 The first MBA Tuesday Club of this academic season will take place at Marylebone Campus on 8 October 2013, from 6-8.30pm.
About Dr David Lewis
Chairman and Director of Neuroscience at Mindlab International, David Lewis BSc (Hons) DPhil is a Chartered Neuropsychologist and a Fellow of the Royal Society of Medicine, the International Stress Management Association and the Institute of Directors. He is an Associate Fellow of the British Psychological Society and a member of the American Association for the Advancement of Science. David started out in medicine before working in science journalism and, later, returning to university to read psychology.
He obtained a First Class Honours degree from the University of Westminster (BSc (Hons) and  a doctorate (D.Phil) from the Department of Experimental Psychology at the University of Sussex. After lecturing there in clinical psychology and psychopathology, he left to start his own, independent, research organisation Mindlab International, specialising in the neuroscience of consumer behaviour and decision-making.
MBA alumni and students are particularly encouraged to bring questions for David, contribute to the discussion/share their own experiences of entrepreneurship, and network over drinks afterwards.
David will present his new book "Brain Sell".
Book Description
The New Persuasion Techniques and Brain Science That Are Changing the Way We Buy
More than half a century ago, Vance Packard shocked readers by revealing how advertisers sought to influence consumers, often without their knowledge.
What was true in 1957 remains true today with one crucial difference. Aided by brain imaging specialists, neuroscientists and cognitive psychologists, advertisers, marketers and retailers are developing persuasion techniques far more sophisticated than Packard could have dreamt of.
This is the inside story of this new brain science.
*Available today from 6pm.