The University of Westminster's School of Architecture and Cities brings together a unique mix of students in Architecture, Planning, Housing, Urban Design, Tourism and Events.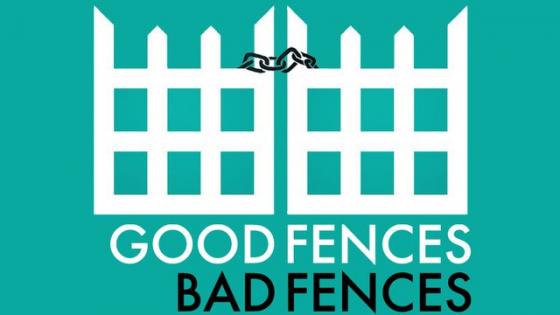 This PechaKucha-style event created by School lecturer Dr Maja Jović will respond to the London Festival of Architecture's burning theme of boundaries in a truly interdisciplinary style.
To future architects, boundaries are questions of belonging, power, exclusion and the story of a city. Future tourism and events experts are starting to understand the implications of boundaries on travel and whether city limits are even there in tourists' perceptions. Our future planners are inheriting a world in dire need of inclusive plans, but how do we create those in the face of tectonic social and economic shifts? On 3 June, in 120 minutes, we will consider these themes from a wide range of disciplines.
Undergraduate and postgraduate students, and early career and established researchers will answer the brief of producing 20 slides each using their studio works, coursework and research as a base for exploring their own understanding of this layered topic. We will also feature graphic outputs of ongoing and recently completed projects addressing these questions.
Join us for an engaging night of wide-ranging ideas, fast-paced presentations and vivid discussions over drinks.

Related Events
OPEN 2019 - School of Architecture and Cities Degree Show
London Festival of Architecture: Blurring boundaries between inhabiting, designing, and making
Location
University of Westminster, 35 Marylebone Road, London, NW1 5LS