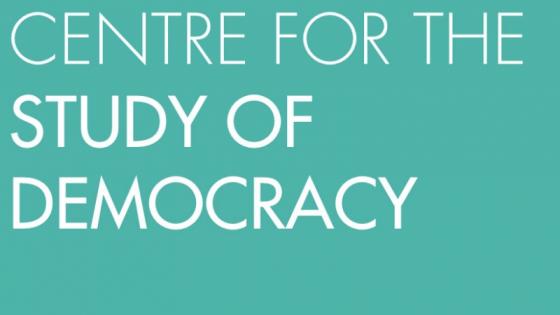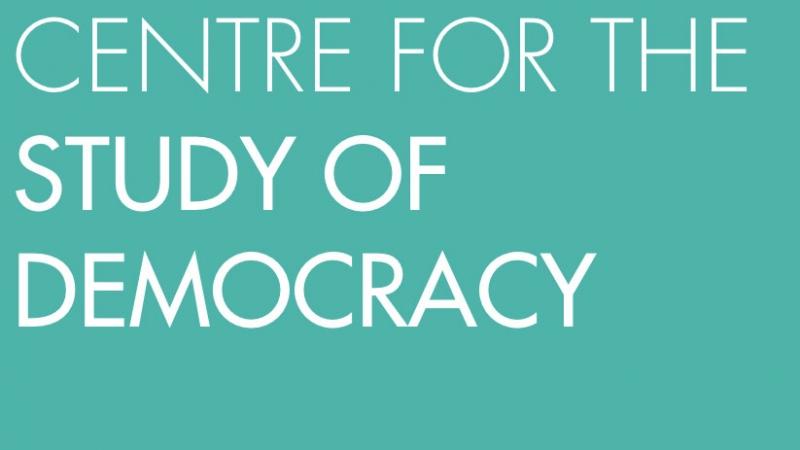 'Living on the margins' is a one-day event to be held at the University of Westminster on 12 April 2019. The event aims to build interdisciplinary connections between academics, students, community organizers, activists, and artists with an interest in and/or experiences of states of marginality and marginal existences. The objective is to create a space for academics, students, activists, community organizers and artist from a diverse range of backgrounds and disciplines in order to:
stimulate new, innovative, and interdisciplinary ways of thinking marginality
reflect on experiences of marginality in contemporary social, economic, political, geographic, educational and psychological formations
explore the radical contribution that marginality, as a 'particular way of seeing reality', can make to 'the center', and/or to various alternative world-making projects
develop inter- and anti-disciplinary partnerships between students, academics, activists, artists and community organisers
spark collaborative efforts within and without the margins of the academy itself
The event will take place at Regent Street in various rooms; there will be four panels that will all be in the Boardroom. The morning workshops will be in UG.04 and the ones after lunch in Fyvie Hall.
The event will be followed by a drinks reception from 6-7pm.
How to book
The event is free but you must register in advance. Book via Eventbrite.