Part of the English Language and Linguistics Research Seminar Series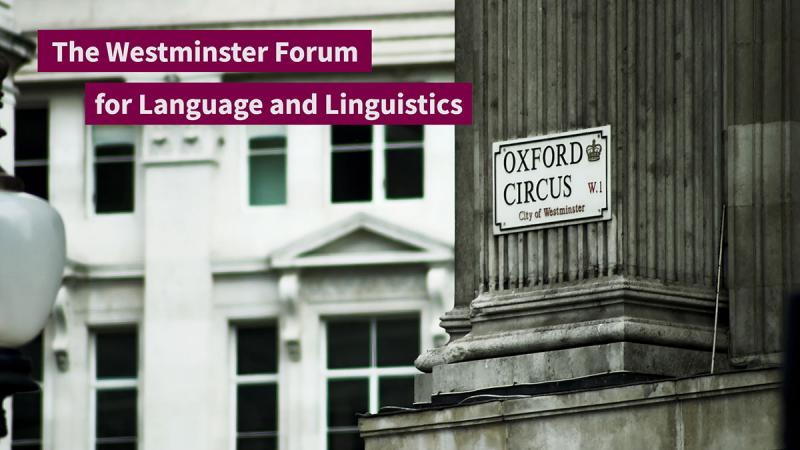 About this talk
Ian Cushing, Brunel University London, will be presenting a paper on 'Language, law and order: disciplining English in UK schools'.
This talk presents an analysis of various language policy mechanisms currently circulating in secondary schools in England, with a particular focus on those that intermingle 'language', 'standardised English', 'behaviour' and 'discipline'.
Although the connections between language, ideology and behaviour are well-established within critical educational linguistics, this has not been explored in relation to current education policy in England, which is characterised by an overt focus on standardised English and behaviour 'management'.
In a grounded approach, I explore how the disciplining of language correlates with the disciplining of the body, using ethnographic-orientated fieldwork undertaken in a London secondary school and drawing on a broad range of policy mechanisms such as curricula, textbooks, classroom artefacts, pedagogies and the behaviour 'management' educational resource industry. I show how the current linguistic conservatism found within government policy gets reproduced in school-level policies, pedagogies and classroom interactions, and highlight these relations within a network of policy actors and keywords associated with so-called 'zero-tolerance' and 'no-excuses' schools.
I show how teachers are positioned as language policy managers who work within a system of surveillance, compliance, coercion and control, which leads to the enactment of 'outlawed literacies'. As such, this talk offers an expanded view of language ideologies in schools, whereby connections between language and discipline are explicitly illustrated and critiqued.
All welcome!
Joining the session
Join at the correct time via Blackboard Collaborate
Contact Petros Karatsareas for more information.
If you have technical difficulties before or during seminars, log into Google Meet and someone will be there to help.
Please find details of all events in this series of the English Language and Linguistics Research Seminars here.