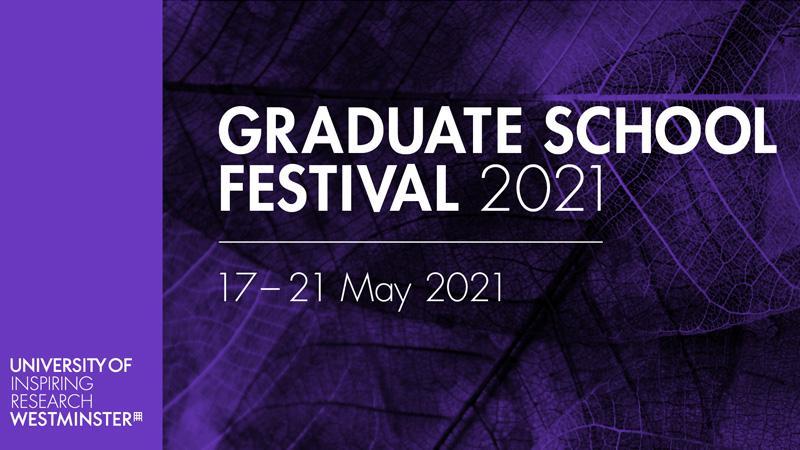 About this Event
How long is Ariadne's thread? is a multi-disciplinary performance piece in film. It deals with the notion of transversality, change, enforced isolation, adapting and evolving. It becomes part of the continuous quest to sustain the mystery and expand the imagination and reach an understanding, via symbolism, theatre and innuendo.
The screening of Stav B's How Long is Ariadne's Thread? will be followed by the artist in conversation with Dellores Laing. Multidisciplinarity, spatio-temporality, mythology, transversality and identity are a few of the areas to be discussed, embracing any other lines of enquiry that emerge. To conclude, questions will be invited from the audience, in the spirit of continued women's storytelling.
Find out more about this event on the Graduate School Festival blog.
Find out more about other events happening as part of the University of Westminster Graduate School Festival.