The Science of Laughter presented by Professor Sophie Scott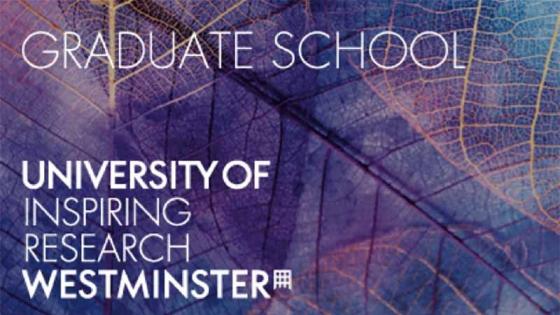 Professor Sophie Scott is a neuroscientist and Wellcome Trust Senior Fellow at UCL, as well as being an alumnus of the University of Westminster. Her research investigates the cognitive neuroscience of voices, speech and laughter. She has done a wide variety of public engagement work on the neuroscience of laughter, including performing as a stand up comedian.
In this lecture Sophie will discuss the evolution of laughter, and the ways that it is used by mammals as a social signal. She will explore how humans use laughter as a form of communication and how this complex signal is processed by the human brain.
The lecture will be followed by a question and answer session and a drinks reception in the foyer of the Regent Street building. The Graduate School warmly invites staff and students to join us for this special event.