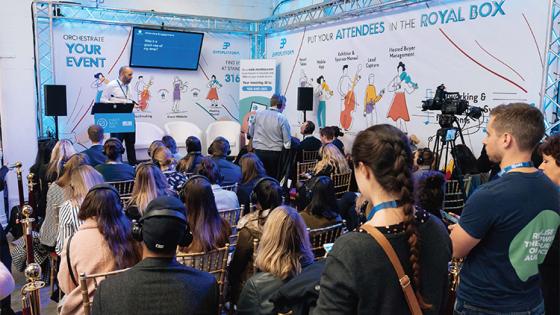 Speakers
Adam Parry, Event Tech Live, UK. 
About this event
The co-founder of Event Tech Live and the editor of Event Industry News will explore the event technologies that will trend in 2020. The session keeps budget in mind suggesting technologies that are affordable for most events. 
Learning outcomes:
Understand the advantages of using various technologies to enhance the event experience.
Understand the budget interface with specific engagement technologies.
Understand  emerging technology trends for 2020.
Location
Robin Evans Room, School of Architecture and Cities
University of Westminster
35 Marylebone Road
London
NW1 5LS