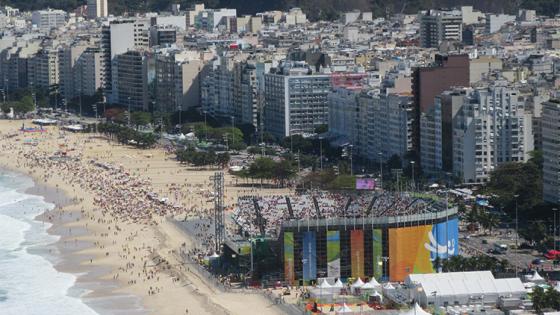 Speakers
Tracy Halliwell MBE, London & Partners, UK.
Professor Graham Brown, University of South Australia, Australia.
About this event
Designing Destination Attractors with Tracy Halliwell MBE
 London is one of the worlds most exciting cities for events. But how does Visit London, the destination authority, design world class events to attract local and international attendees? This session explores how the ideation and creation process works in the world's greatest city.
Understand how destinations can design events to create place attractors for event tourism.
Understand the process and the management of stakeholders in the design of placemaking events.
Understand the design and delivery process of placemaking events.
Eventscapes with Professor Graham Brown
The presentation will explore how to design eventscapes. From a planning perspective, it will show how to select the best locations where the settings add value to event experiences and where event facilities can create long-term benefits for host communities. From a design perspective, examples will show the way graphic design has been used to create visual settings. 
Understand how specific locations have an impact on eventscapes.
Understand how host communities benefit from large public events.
Understand how the design of eventscapes can benefit from graphics as semiotic indicators.
Location
Robin Evans Room, School of Architecture and Cities
University of Westminster
35 Marylebone Road
London
NW1 5LS