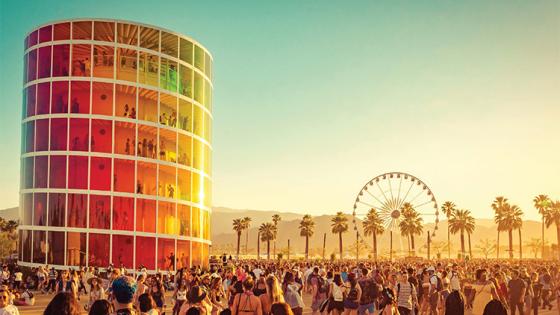 Speaker
Mungo Denison, NEWSUBSTANCE, UK.
About this event
NEWSUBSTANCE is one of the most imaginative show design studios in the world, specialising in opening ceremonies, festivals installations and global band tours. The session looks at trends to amaze audiences and create memorable experiences through a combination of creativity with technical expertise.
Understand the unique technologies behind some of the most extraordinary opening ceremony and band tour experiences in the world.
Understand how architecture and engineering can be used to create WOW factors.
Understand how bespoke hardware and software can be used to create WOW factors.
Location
Robin Evans Room, School of Architecture and Cities
University of Westminster
35 Marylebone Road
London
NW1 5LS