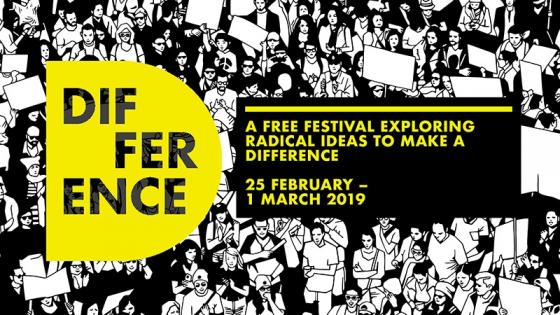 Radical health: time for tea, an experiential exploration of a plant
Location and time: 12.30-2pm, Room 250
Humans can assess the quality and activities of plants using their sense organs. This is called organoleptic knowledge and is part of traditional plant knowledge. Use your senses of smell and taste to explore a plant that will be taken as a tea. Our discussion will reveal what the plant was, along with its traditional and modern uses.
Led by Guy Waddell, Lecturer in the School of Life Sciences, Herbal and East Asian Medicine.
Radical health: acupuncture takes time
Location and time: 12.30-2pm, Room 252
Acupuncture allows the body to bring about changes leading to better health and sometimes leads to radical changes in health deterioration. But it takes time, and commitment to treatment. Take this opportunity to explore how acupuncture is practised, what it means to have acupuncture and what it can do. Learn not only what acupuncture can treat and how it works, but also what you can expect. 
Led by Jane Wilson, Senior Lecturer, School of Life Sciences.