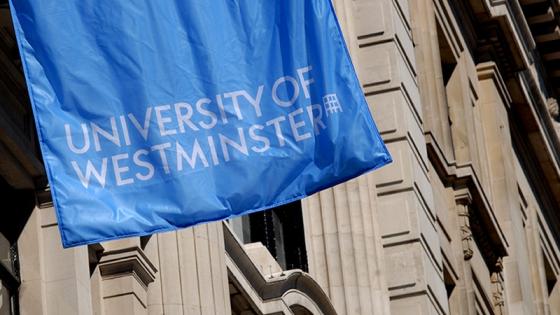 Join Sam Raphael, Crofton Black and Ruth Blakeley to discuss their major new report into the CIA's Rendition, Detention and Interrogation programme.
Between 2002 and 2008, the US Central Intelligence Agency, with assistance from the UK and several European states, disappeared scores of terror suspects into a global network of secret prisons or "black sites". They were held incommunicado, tortured, and no public record was made of their fate.
For the first time, we present a comprehensive overview of the entire black site network, drawing on new data derived from an unprecedented analysis of the Senate Intelligence Committee's 2014 study of CIA detention. Our discussion will focus on new findings and innovative techniques of open source investigation.
Refreshments will be provided.
Panel discussion, with Cori Crider, begins at 6:30pm.
Panel
Sam Raphael: Sam is a Reader in International Relations at the University of Westminster, and Co-Director of The Rendition Project.
Crofton Black: Crofton is a research consultant, open source investigation specialist and co-author of Negative Publicity: Artefacts of Extraordinary Rendition (Aperture 2016).
Ruth Blakeley: Ruth is Professor of Politics and International Relations at the University of Sheffield, and Co-Director of The Rendition Project.
Cori Crider: Former director at Reprieve, litigated rendition and torture for over a decade; she is now a founder of Foxglove, a startup that aims to make tech accountable.
Location
Portland Hall
Basement
4-12 Little Titchfield Street
London
W1W 7BY