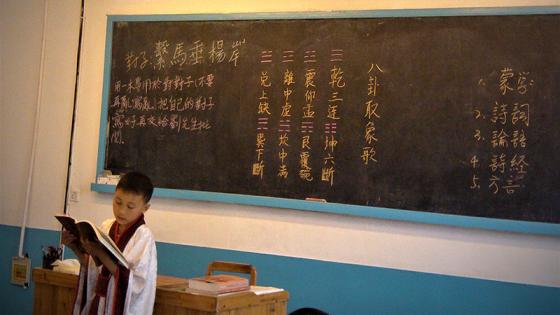 Contemporary China Centre Talks
The current research on the individualisation of Chinese society in relation to the recent Confucian revival has remained a relatively unexplored topic. This talk offers a theoretically informed analysis of interview data with parents involved in a Confucian school, and contributes to offering insight into the scholarly gaps in both theory and evidence by exploring how the parental actors arise as critical individuals in the emerging domain of Confucian education, their disembedding actions from the mainstream state school system, and the paradox of regaining 'safety' in struggling to return.
The research findings note that parents embrace an ambivalent attitude towards the state power in the domain of education — while the desire for their children's enhancement in moral suzhi/quality empowers parents to criticise the state education and break the disposition of sending children to state-maintained schools, their confusion and hesitancy point to their dependency upon the state-sponsored education system. The family relations also play a substantial role in navigating parents' involvement in Confucian education. Besides, this research argues that Confucian-inspired values of individuality have regained their vitality to provide spiritual and moral encouragement for the rise of Chinese individuals..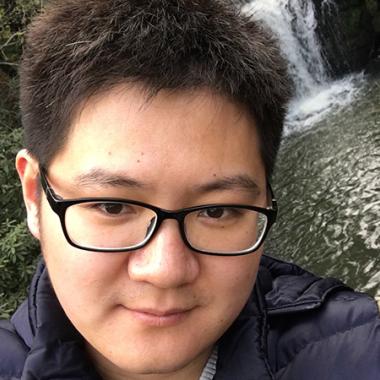 Dr Canglong Wang, Lecturer in Chinese Studies at the University of Hull
Dr Canglong Wang is Co-Programme Director for Chinese Studies in Hull. He holds a PhD in sociology from the University of Edinburgh. His research covers Chinese citizenship, Confucianism, classical education in China, sociology of education, social theory (particularly Foucault), individualisation of Chinese society, and qualitative methodology.
Room 152, University of Westminster, 309 Regent Street