Live Film Screening and Q&A with documentary filmmaker and photographer Maren Hahnfeld. Chaired by Camille Waring.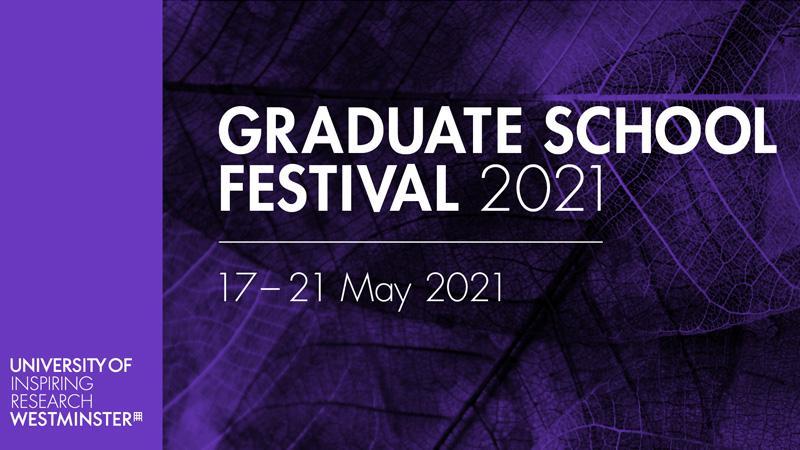 About this event
Batoul's Journey (2020) and Shadows in the Dark (2021) investigate the lives of Syrian refugee women in remote towns in Germany. Both films depict Syrians who are in the process of building a new home and address the lack of representation of female refugees in media and academic research. This lack is magnified outside of large cities and for this reason Hahnfeld's work focuses on Muslim women who have fled Syria between 2015-17 and now live in small towns in Germany. These women have lived for a number of years in their adopted home country and both films explore how these new citizens build a life in exile, form relationships with locals and the impact they have on their new communities.
Find out more about this event on the Graduate School Festival blog.
Find out more about other events happening as part of the University of Westminster Graduate School Festival.