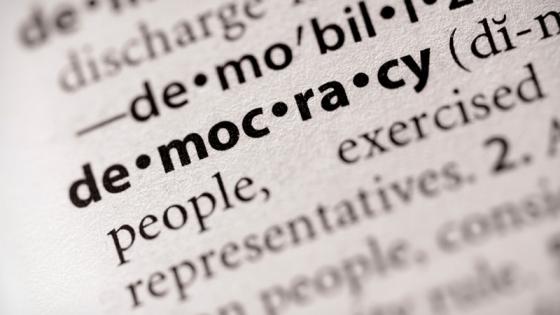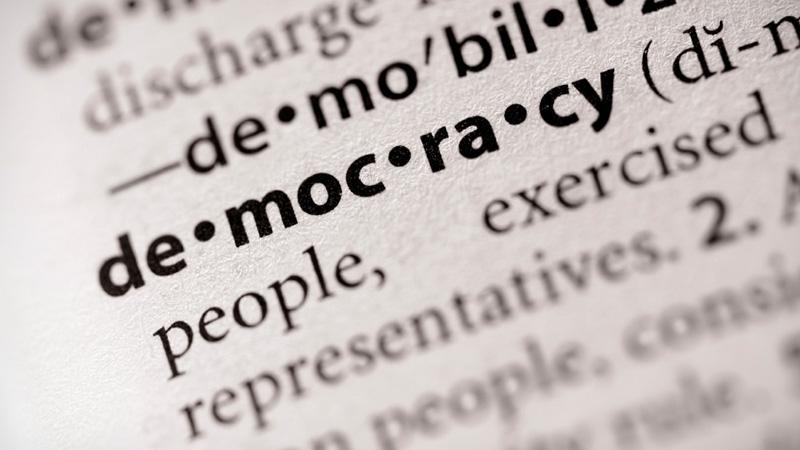 What is the impact of an increasingly digital public sphere on the health of our democracy and politics?
Fake news, filter bubbles, polarisation and predatory private monopolies – if the internet was once hailed as the shining hope of free speech and democracy, it's fair to say the bloom is now fully off the digital rose.
And yet movements such as #MeToo, #BlackLivesMatter, and the mobilising of mass protests in Hong Kong, Chile and Lebanon, show that digital information and communication technologies retain the potential to wield a powerful democratic force.
Archon Fung is one of the world's leading authorities on deliberative democracy. In a special event at the RSA, organised in partnership with the Centre for the Study of Democracy, he looks at what it would take to restore democratic health to our digital public sphere. What are the rights, opportunities, freedoms and norms that must be established and upheld if digital technologies are to enhance democracy, rather than undermine it? And where does the responsibility for creating and maintaining such standards lie – with governments, the big tech platform companies, or ultimately with each one of us, as individual citizens?
The event will be chaired by Matthew Taylor, Chief Executive, RSA.
Archon Fung is Winthrop Laflin McCormack Professor of Citizenship and Self-Government at the Harvard Kennedy School. His research explores policies, practices, and institutional designs that deepen the quality of democratic governance, in particular, public participation, deliberation, and transparency. He co-directs the Transparency Policy Project and leads democratic governance programs of the Ash Center for Democratic Governance and Innovation at the Kennedy School. His books include Full Disclosure: The Perils and Promise of Transparency (Cambridge University Press, with Mary Graham and David Weil) and Empowered Participation: Reinventing Urban Democracy (Princeton University Press).
Twitter: @Arfung  
Location
RSA House
8 John Adam Street
London WC2N 6EZ