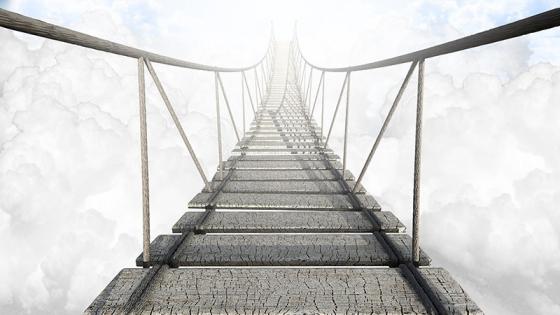 Take part in a clinical feasibility study and receive eight free treatments. 
Conducted by Senior Lecturer Cinzia Scorzon, this study will compare the treatment of generalised anxiety disorder (GAD) using two therapeutic modalities: cognitive behavioural therapy (CBT) and acupuncture.
Participants will be randomly allocated to either therapies and will receive eight free treatments of either acupuncture or CBT at the University's Polyclinic.
The study aims to gather information on the potential benefits as well as safety, possible side effects and patients' satisfaction of acupuncture compared to CBT, which is conventionally used in the NHS to treat GAD.
Participation in the study is entirely voluntary and has been approved by the Faculty Research Ethics Committee of the University of Westminster
For more information or to take part please contact Cinzia Scorzon at [email protected].