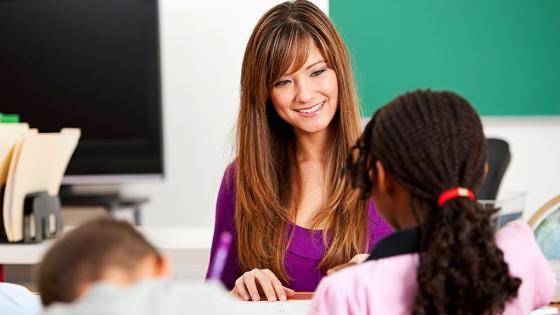 The UoW Associates in Schools scheme gives you the invaluable experience of working in a school lassroom, where you will be supporting teachers in either a primary or secondary school or at a sixth form college.
The scheme consists of a 15-day placement, working as a volunteer teaching assistant. While the scheme provides an opportunity to test the waters of a possible career, it's also a chance to be a role model for young people and raise their aspirations towards higher education.
You would complete the placement over 1-2 days per week during Semester 2.
See how the scheme helped languages student Karolina.
Application deadline: 28 October.
Visit our webpage for more information and the application form.