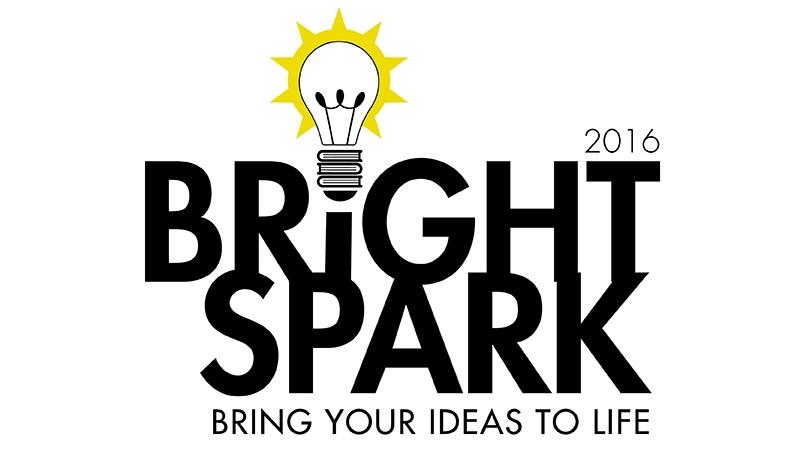 Have you got an innovative or creative idea to improve your library? This is your chance to make it happen. No idea is too big or too small and can cover any area of the library or our services. For example:
It could be a technological innovation
A way to make the library more sustainable
A new service or an inventive way for us to deliver a current service
The student with the winning idea, chosen by your fellow students, will receive a prize of £250* and see their idea developed and introduced to the library in September 2017.
To be in with the chance of winning the £250* prize or one of the £50* finalist prizes enter your idea through our online form or on a postcard in the Library. The deadline for entries is 6 November 2016.
Finalists will be chosen by a panel of academic and support staff. Successful students will be notified by email by Friday 11 November 2016.
The finalists will be asked to produce a more detailed business case for their idea. This will be presented on a poster created by the finalists in collaboration with the University Design Team. The winner will be chosen by the students voting in the libraries and will be announced in January 2017.
* The winning student will choose vouchers to the value of £250 and the runners up vouchers to the value of £50.