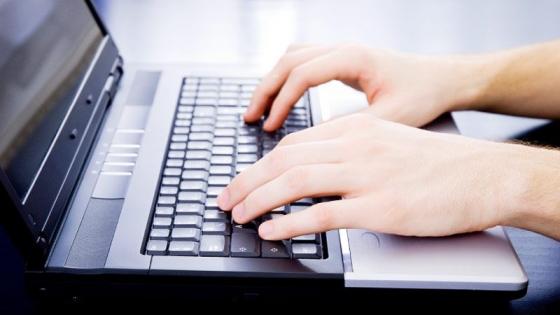 The support that you previously requested via the Service Desk (FixIT) is now being handled through a new Service Desk portal.
The ways you contact the Service Desk to log calls online or by phone has not changed, we have enabled your access to the new system behind the scenes.
The new Service Desk portal has a new look and feel and provides some new features. As well as being able to log requests through the system, you can also track calls that you have made to the Service Desk via (0)207 915 5488. 
Once logged in to the portal, you will be presented with a dashboard displaying categories of services, where you can simply select the service you need and then enter the details of the help or support you require.
You will also be able to access information about services and systems. This is intended to help you by answering queries you may have to resolve your issue without the need to log a call. 
Access the new Service Desk Portal. 
Information Systems and Support