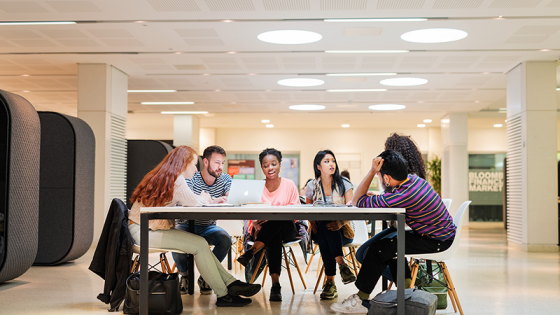 We seek to listen to your voice to help us continuously improve your experience at the University.
Your feedback is extremely important to us and it is important to let you know when we are getting things right.
We have been working on your suggestions and we are pleased to let you know we have delivered.
You Said:
We Did:
You wanted improved facilities 

We have created new social spaces. 'The Hive' is now located in the basement at Cavendish Campus and a new social area has been created at Marylebone located where the bookstore used to be, opposite the library.
New water refill stations are now located at all campuses.
Two new microwaves have been installed at each campus dining area so you can warm up your own lunches.
We will always be working towards delivering the ultimate student experience. Improvements like these come from your feedback on the National Student Survey and other module evaluations.