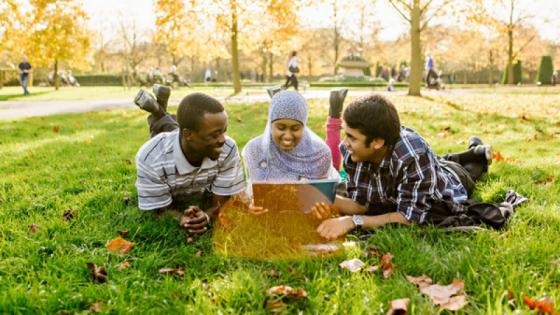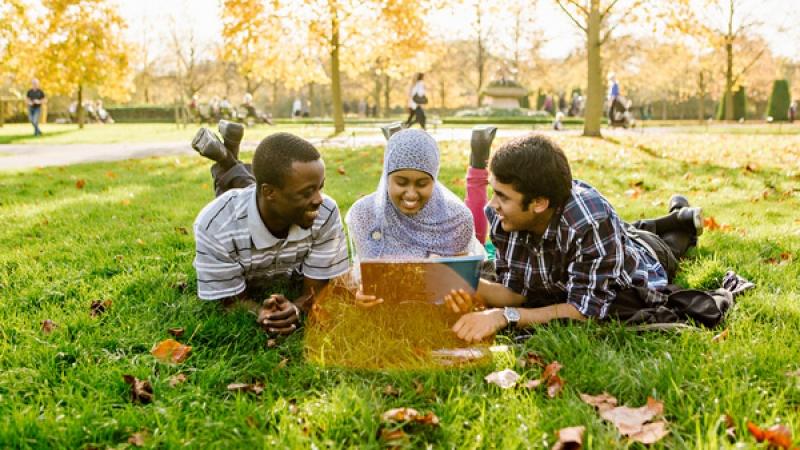 And who better to explain the benefits than those who've been there and done that!  
What we need
We'd like you to make a short (1-2 minute) video telling us about your experiences as a disabled student at University.
We want you to talk about the support you get, so that future students know that disclosing disability information doesn't prejudice their application, but actually helps universities and colleges get them the support they need early on.
We want to hear your story about how you've managed to overcome any (real or perceived) difficulties in getting to university, and how you're now thriving as a student!
Production values aren't a big deal – passion and creativity are. If you want to talk face-on to the camera/phone, that's fine. Want to do something entirely unique at the same time as talking? That's great too.
One thing we want you to do is to hold up a sign at the end of your video – it needn't be anything fancy, maybe just a piece of paper (unless you want to make something fancy!) – with #DeclareYourDisability clearly visible on it (it'll help us spread the word on social media).
When you're done, you can easily send it to us using WeTransfer. Just upload your video, enter our video production manager's email address – [email protected] in the 'friend's email' box, and press send!
We really look forward to seeing what you come up with!