Your Careers and Employability Service are taking part in the Trendence survey, one of the UK's largest student surveys about careers aspirations, and need your feedback.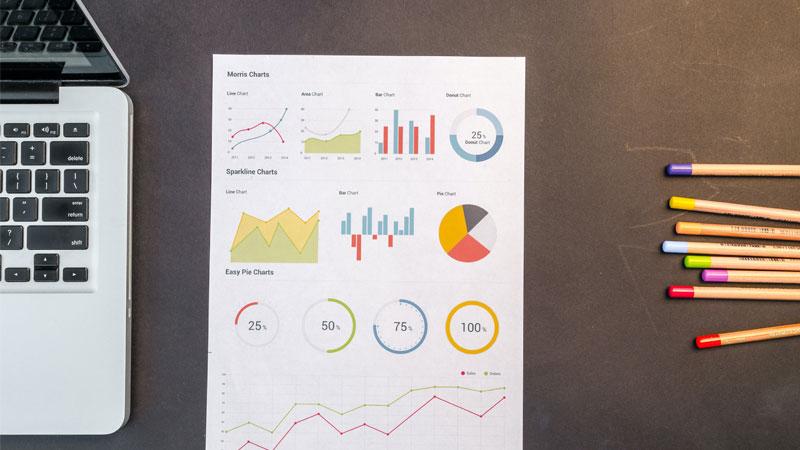 Trendence UK is providing your Careers and Employability Service with careers reports which will tell them how satisfied you are with your careers support and the University experience. As well as which employers you aspire to work for and which events you find the most effective.
Last year, these are the three key things you said about careers in 2019:
68 per cent of you thought it would be tough to get a good job in 2020

27 per cent would be looking for their first job at their place of study

49 per cent wanted to receive career-related information via social media
This year, in particular, it is crucial for you to provide your feedback on how you would like to access careers information. Take the survey to give valuable feedback on how we can tailor our services to best suit you.
In return for your help, Trendence UK is giving away:
a £100 Amazon gift card (given away every week – 14 to give away)

a pair of Apple AirPods (two given away)

a £500 gift card. Choose from options such as ASOS, Uber, Argos, Amazon, John Lewis, GAME, JD Sports and M&S (two given away)
Tell us what you think of your University course, which employers you like, and how you're feeling about your future career. Trendence UK will continue to use the results to put together research reports to help universities and employers across the UK, so they know how to support your career journey.
It only takes 15 minutes (and you can take it on your mobile).
About Trendence UK
The Trendence study is the UK's most comprehensive piece of research into students' views on graduate careers and recruitment: over 74,000 UK students took part last year.
Trendence also powers The UK 300, so ranking your favourite employers is a great way to influence their status in the publication.  
Trendence UK is an excellent tool for helping students to think about graduate careers: the questions require you to rank employers in a variety of ways, helping you to think laterally about your career options and why you like, or don't like, certain companies. 
Answers are completely anonymous. Read Trendence UK's privacy policy here.